Get your receipts in today for the bonus pin set! All regular purchase receipts are due July 31 for Psychedelica of The Black Butterfly, 7'scarlet and Psychedelica of the Ashen Hawk to win. Pins will ship soon!
Named Best of E3 by PS Nation, Yasuhiro Wada's latest adorable adventure, Little Dragons Café, will be roaring onto the Nintendo Switch™ and the PlayStation®4 system in late summer 2018!
Aksys Games is proud to announce Psychedelica of the Ashen Hawk will swoop down on North America on June 29th, 2018 exclusively for the PlayStation Vita handheld entertainment system. From the masters of the genre, Idea Factory and Otomate, Psychedelica of the Ashen Hawk is a suspense-filled tale of a young woman who was born with an eye that gleams with a scarlet light.

Aksys Games is ecstatic to announce that Quad Fighter K, the local 4-player co-op retro shooter you never knew you needed until now, is available today for the Nintendo Switch™!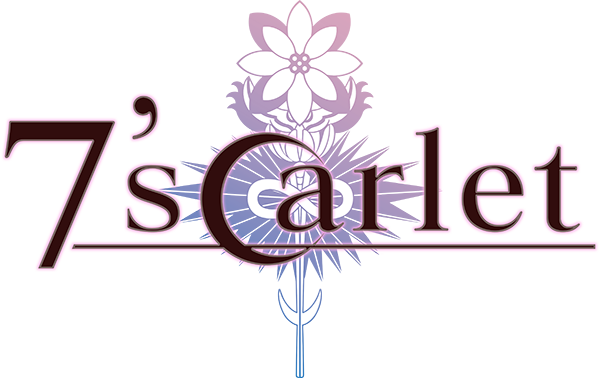 Aksys Games is proud to announce the moonlit wonder of 7'scarlet coming to mystify North America on May 25, 2018. Developed by Idea Factory and Toybox Inc, 7'scarlet is a beautifully interwoven story of suspense, romance, and mystery. Take on the role of a brave young woman journeying into the unknown to uncover dangerous truths and locate her missing brother.
Crowning a very busy and successful appearance at Anime Expo 2018, Aksys Games was pleased to announce several upcoming games at their panel on Friday evening…
read more