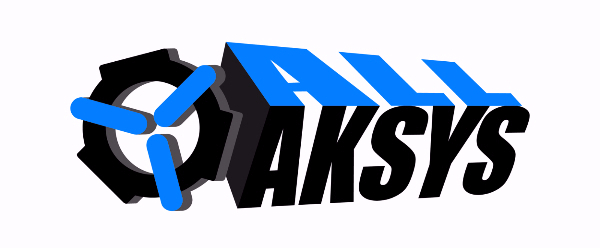 Are you ready for some more All AKSYS!?
Of course you are! After a successful Under Night In-Birth Exe:Late stream/tournament filled with drama and high-level play, it's time again to bring some of the best fighting game players in the Southern California area together to face off for bragging rights and even more free pizza!
This time on All AKSYS! we are going to feature… (drum roll please)

BlazBlue: Chrono Phantasma EXTEND!
Join us on Jyosua's steam to get a sneak peak at the new characters, Celica A. Mercury and Lambda-11 as well as the various changes made to your favorite characters before the game comes out this summer on PlayStation®3 computer entertainment system, PlayStation®4 computer entertainment system, PlayStation®Vita handheld entertainment system and Xbox One, the all-in-one games and entertainment system from Microsoft!
All AKSYS! will be streaming  April 11th from 3pm-7pm PDT.
Be sure to join the stream chat or follow us on Twitter (@AllAksys) for your chance to win free stuff! Don't miss it!
What:  All AKSYS! Monthly Invite-Only Fighting Game Tournament
When: April 11th, 3pm-7pm PDT
Where: Jyosua's twitch.tv channel – http://www.twitch.tv/jyosua/
Follow us on Twitter: @AllAksys