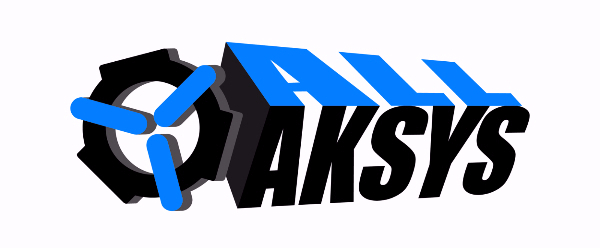 Greetings! Our (kinda-sorta) monthly tournament stream is back for another round! This time around, we'll be digging deep into the game vaults and bringing that forgotten gem, Battle Fantasia, our into the light. We'll also be streaming Guilty Gear Xrd -SIGN-, giving some of SoCal's finest a chance to get some valuable practice in before EVO 2015!
As always, you can catch all of the action on @Jyosua's twitch.tv channel, which is here: http://www.twitch.tv/jyosua
And like always, we'll be giving away stuff on the @AllAksys twitter account and in the stream chat!
So be sure to tune in Saturday, June 20th from 3pm-7pm PDT!