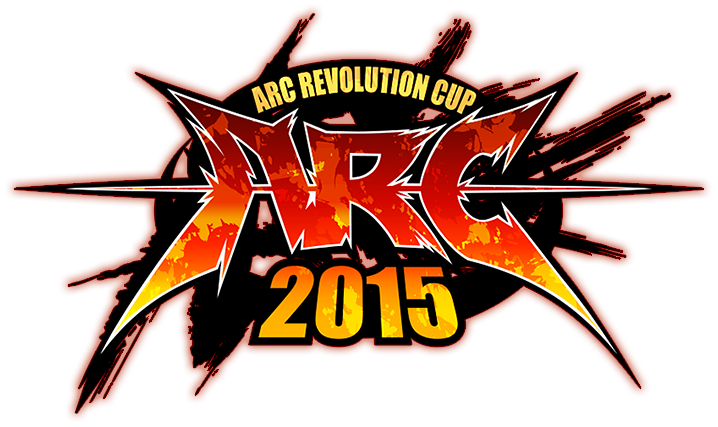 Greetings, all!
Sorry about the silence regarding the Arc Revo US qualifiers at EVO 2015, but Anime Expo and Zero Escape 3 have kind of taken over our lives here at the Aksys citadel. Anyway, here is an update on a few things.
First, the departure/return dates. Right now we're thinking of sending everyone out on Thursday, August 13th and bring them back on Monday, August 17th. That will give everyone 2 full free days to wander around/buy stuff/play in arcades until their eyes bleed.
Second, for proof of passport, please bring a clear copy or print out of the first page. DO NOT bring your actual passport. EVO gets hectic and we don't want people to inadvertently lose their passport or get it stolen. All we need is proof that you have a US passport and can legally travel abroad during the duration of Arc Revo.
Third, you'll want to review the rules, pre-reg, and entry fee (all of which gets dumped into the prize pool) at the might Team Stickbug webpage. The links to everything can be found here: http://www.teamstickbug.com/2015/06/15/evo-2015-arc-revo-blazblue-and-guilty-gear-qualifiers/
Fourth, there will be TWO Daisuke signings at EVO! The first will be at the MadCatz booth Saturday at 7:30 and the second will be at the Aksys Games booth Sunday, most likely at 1pm. We will have a limited number of posters available to be signed. If you plan on having something else signed, please limit it to ONE item, have it be tasteful, and be related to his work. Oh, guitars are a-okay!
And finally, thanks to TSB for running the actual tournament and to MadCatz for providing time and space on their stage for the finals.
I'll be doing a more comprehensive posting, including full schedules of all our events and possible side tournaments being held at our booth, ASAP, so stay tuned.