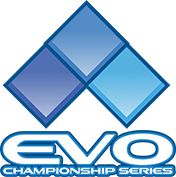 Greetings, all! After a brief moment of rest, Aksys Games will be packing up our bags and heading to Las Vegas for Evolution 2015! This year we're pretty much turning our booth into a tournament station and Daisuke signing set-up. In addition to running the Arc Revo 2015 US Qualifiers pools and semi-finals, we'll also be turning over the keys to the kingdom to AnimEvo for the Under Night In-Birth Exe:Late and BlazBlue Chrono Phantasma EXTEND side tournaments!
Oh, and we'll be having another Daisuke signing on Sunday, because why not?
Also, for the BlazBlue singles side tournament, I went warehouse spelunking and came up with something kind of nifty for the 1st place winner. Hopefully it won't offend your REM sensibilities.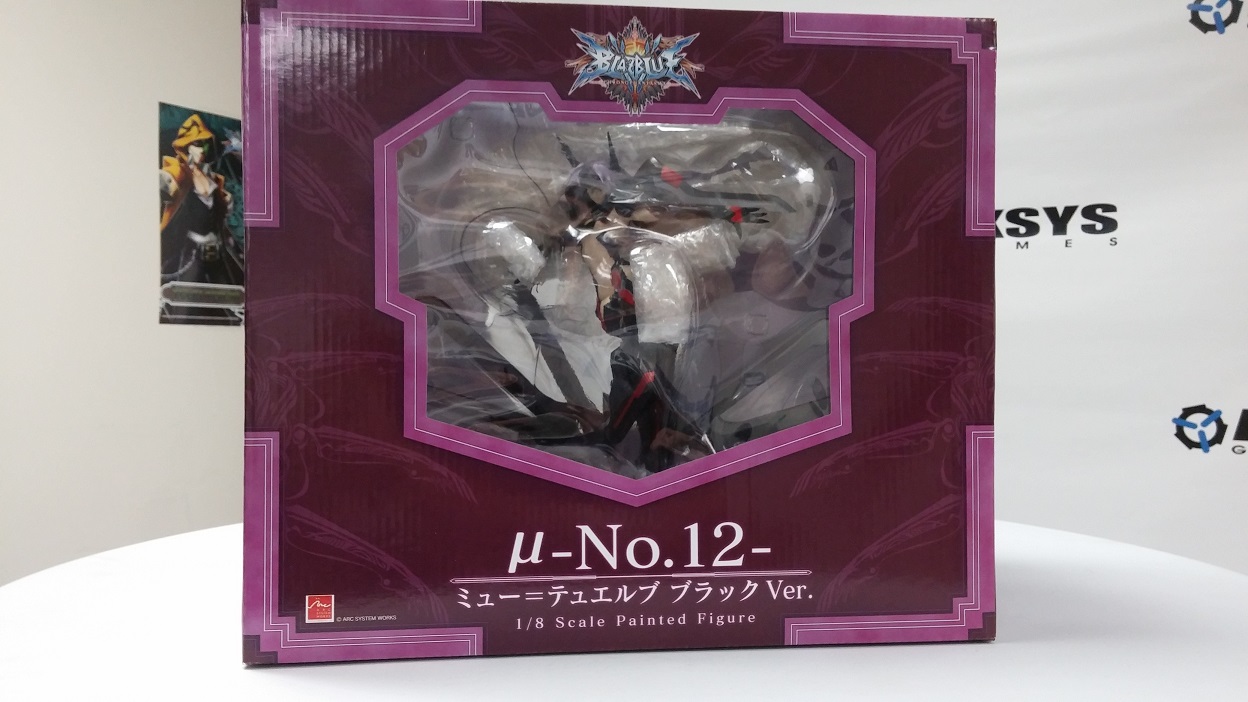 Have something planned for the UNIEL winner, too, but will depend on if it gets done in time. And sorry about not making trophies; I just didn't have the time. m(-_-)m
EDIT: Huzzah! It came in today! It's not much, but I figure the winner of the UNIEL tournament would appreciate this: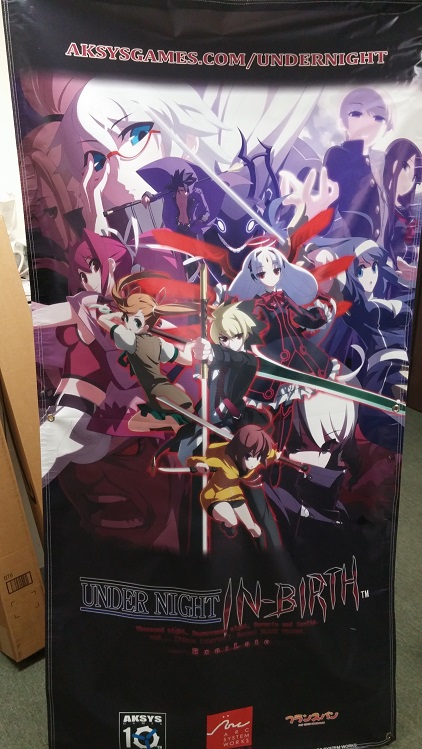 Anyway, on to the schedules!
Friday:
Arc Revo US Qualifier schedule:
8am-9:30am: Registration/Sign-ups
10am-2pm: Pools
Casual stations for Guilty Gear Xrd, as well as UNIEL and BBCPEX after Arc Revo stuff is done.
Saturday:
9am-2pm: BlazBlue CPEX Singles
1pm-8pm: UNIEL Singles
AT THE MADCATZ BOOTH
5pm-6:30pm: BlazBlue 3×3 Top 4
6:30pm-8:30 pm: GGXrd 3×3 Top 4
From 8:30: Daisuke Ishiwatari autograph session
Sunday:
1pm-2pm: Daisuke Ishiwatari autograph session
Casual stations for Guilty Gear Xrd, as well as UNIEL and BBCPEX up until 5pm or so.
ABOUT THE DAISUKE SIGNINGS: We will have a few GG posters for the signing, but you're welcome to bring ONE item to get signed. All I ask is that it be Daisuke-related (CDs, art books, games) and that it be tasteful. Fight sticks and guitars are also a-okay!
And since there's a TON of info regarding all things EVO, here's a handy list of links:
Arc Revo US Qualifier Info: http://www.teamstickbug.com/2015/06/15/evo-2015-arc-revo-blazblue-and-guilty-gear-qualifiers/
Evo Stream Schedule: https://drive.google.com/a/aksysgames.com/file/d/0B4bVNTOgaOvySGtnLThpcEZpc2lJTXZBY2pHd2hvUWJSWWhv/view?pli=1
AnimEvo list of Side tournaments: https://docs.google.com/document/d/1EHN7ZgYrAfFLICWRTKjNdYPozj1OCkQD5RBR77Pv98k/pub
EVO Official page: http://evo.shoryuken.com/
Anyway, that's it for now. See you all in Vegas!