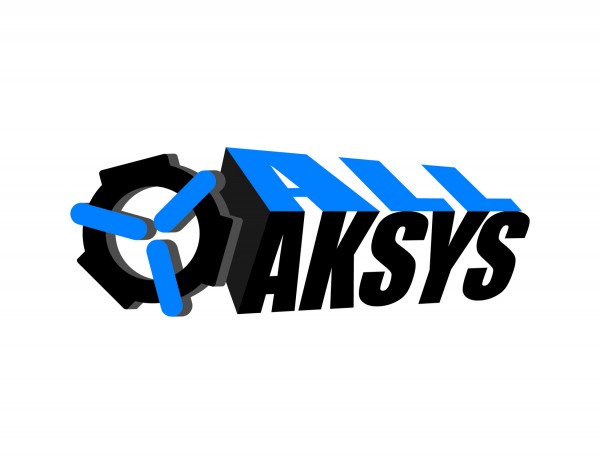 Greetings, all! After a long, long hiatus brought on by too many conventions and way too much work, All AKSYS! is back! The featured game this month is:
BlazBlue Chrono Phantasma EXTEND (say that five times fast).
Tune into the mighty Jyosua's twitch.tv channel to watch some of the best players from SoCal (and beyond) battle it out for anime supremacy, short-lived bragging rights, and even more free pizza!
So tune in on Saturday, September 26th from 3pm-7pm for high-level BlazBlue, witty banter, and a chance to win free stuff! You can also follow along on Twitter (@AllAksys) for more chances for freebies.
What: All-AKSYS!, our humble (allegedly) monthly invite-only tournament stream.
When: Saturday, September 26th, 3pm-7pm PDT
Where: Jyosua's twitch.tv channel: http://www.twitch.tv/jyosua
Why: Because why the heck not?