PLUG IN AND ROCK ON!
Aksys Games and Arc System Works proudly present Guilty Gear Xrd -REVELATOR- for the PlayStation®4 computer entertainment system and PlayStation®3 computer entertainment system releasing Spring 2016! Guilty Gear Xrd -REVELATOR- rips along at a blistering 60 frames per second and features cross platform PS4™ system/PS3™ system compatible battles. Choose from over 20+ insane fighters as you battle for glory in the post apocalypse. New fighters, modes and polished mechanics provide infinite ways to annihilate your rivals!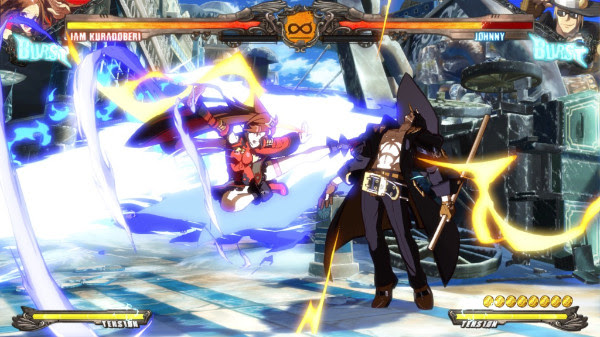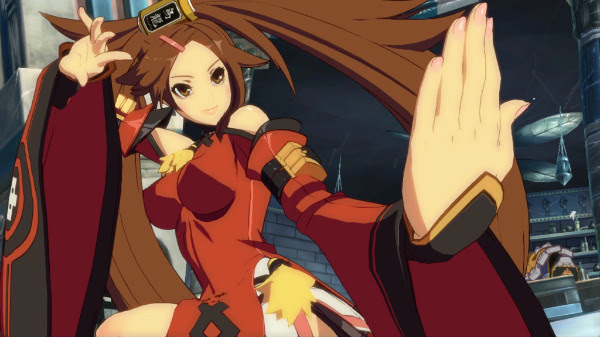 Combo Carnage at the Push of a Button
Stylish Type levels the playing field allowing noobs and pros alike to unleash devastating combos with the push of a button!
Anarchy in Animation
2D style animation coupled with next gen cell shading techniques obliterate the boundaries between gameplay and anime!
Fighting Evolved
Intense brawls, polished graphics and massive amounts of content ensure the fight is never over!
Guilty Gear Xrd -REVELATOR-  has not been rated by the Entertainment Software Ratings Board (ESRB). For more information, visit www.esrb.org.
For media inquiries, please email: pr@aksysgames.com
About Aksys Games
Founded in 2006 in Torrance, California, Aksys Games Localization, Inc. is a localization studio and visionary video game publisher specializing in the Japanese-to-English translation of games and committed to publishing unique, multicultural, high-quality interactive content for all current-generation platforms with its talented staff. Its lineup of games includes Guilty Gear Xrd -SIGN- (Game Critics' Awards Best of E3 2014 "Best Fighting Game" nomination), Zero Escape: Nine Hours, Nine Persons, Nine Doors (Winning "Best Story/Writing" Awards from IGN and Nintendo Power), Zero Escape: Virtue's Last Reward (2012 GDC Awards "Best Story" Nominee), the acclaimed BlazBlue fighting game series such as BlazBlue Chrono Phantasma, and Muramasa Rebirth. More information about Aksys Games and its products can be found on the company's website, www.aksysgames.com.