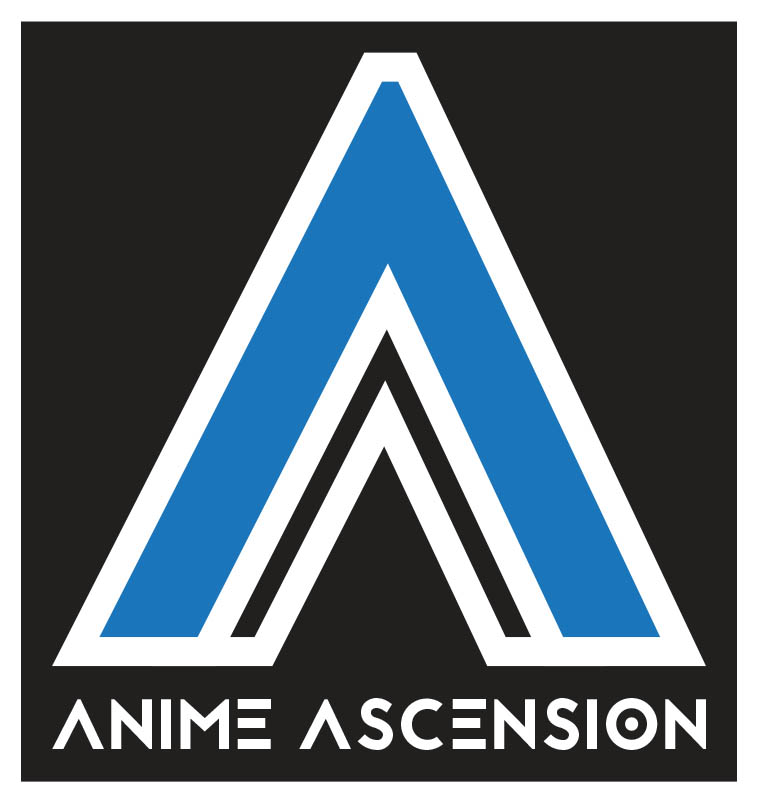 FIGHTING GAME TOURNAMENT FURY
Aksys Games, with support from Mad Catz, D-Link and Fighting Gamers at UCI, proudly present the first ever Anime Ascension! Set for 2/28/2016 at the University of California Irvine Student Center Ballroom C&D, Anime Ascension is a large format fighting game tournament event dedicated to providing the premiere anime fighting game experience. Rejoice as your favorite games are celebrated with large format tournament brackets and pot bonuses! Be the first in North America to experience exclusive playable demos of the future's most furious fighting games and more! Get your tickets here!
Check out the official site for more information!
 Date:

February 28th

 Venue: UC Irvine Student Center, Pacific Ballroom C+D
 Entry Fees: $30 venue fee + $10 per game
Pot bonuses, online registration, and insane surprises coming soon!
 Games: BlazBlue Chrono Phantasma EXTEND, Guilty Gear Xrd -SIGN-, Under Night In-Birth Exe:Late and more!
Featured Tournament Games
Guilty Gear Xrd –SIGN- $2,000 Payout
BlazBlue Chrono Phantasma Extend Payout $2,000
Under Night In-Birth Exe:Late $1,000 Payout
Featured Playable Demos
Guilty Gear Xrd –REVELATOR-
????
????
Much more to come! Stay tuned for news and updates!