Greetings, all! As Anime Ascension approaches and things are (finally) falling into place, we can now start announcing some of the community-run side tournaments. As you probably guessed from the giant header at the top of the page, the first community-run side tournament will be for Persona 4 Arena Ultimax!


In addition, we are also really excited to announce that Atlus USA will be providing a number of prizes for the P4AU tournament, including the incredibly awesome MadCatz Persona 4 Arena TE2 Fight Stick and an equally awesome art print!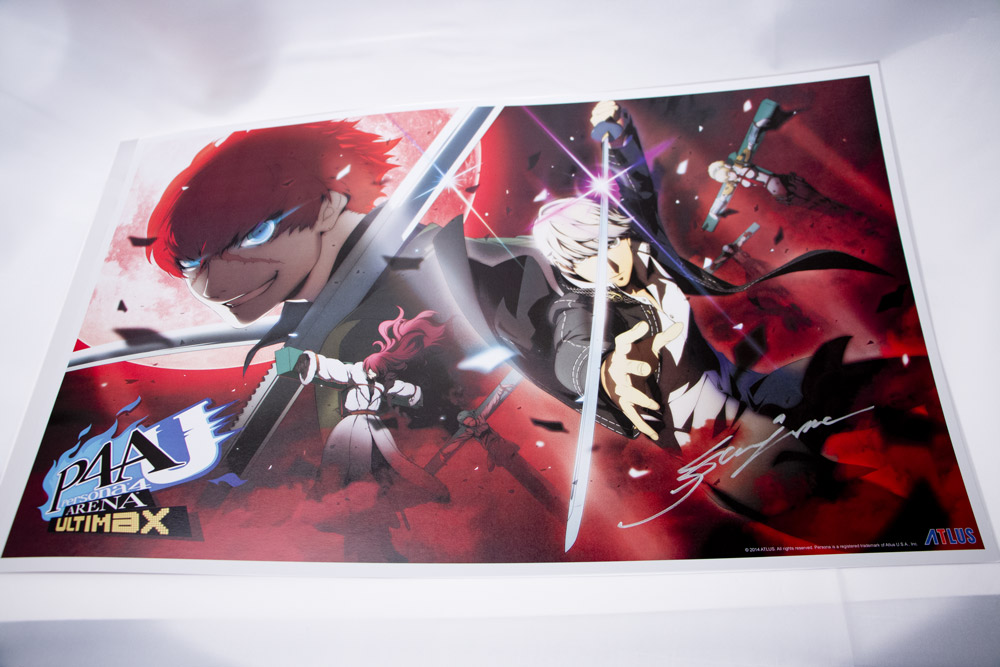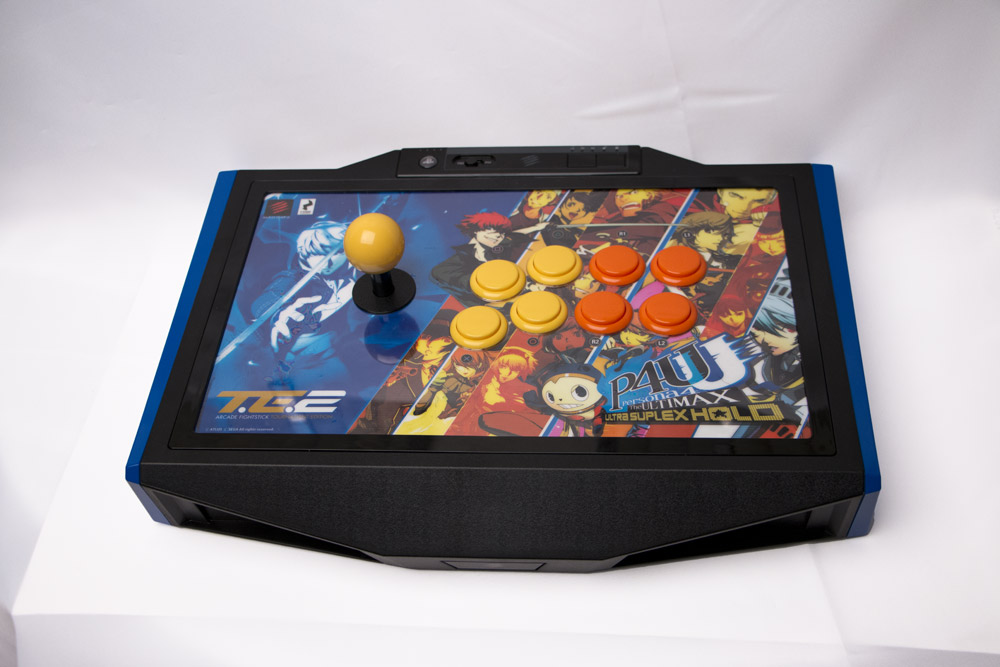 The P4AU tournament will be run by @Jyosua using standard tourney rules and bracket seeding. A final list of rules, as well as the entry fee and pot split, will be coming soon.


And again, thanks to Atlus for the support and prizes, and Joshua for making this happen!