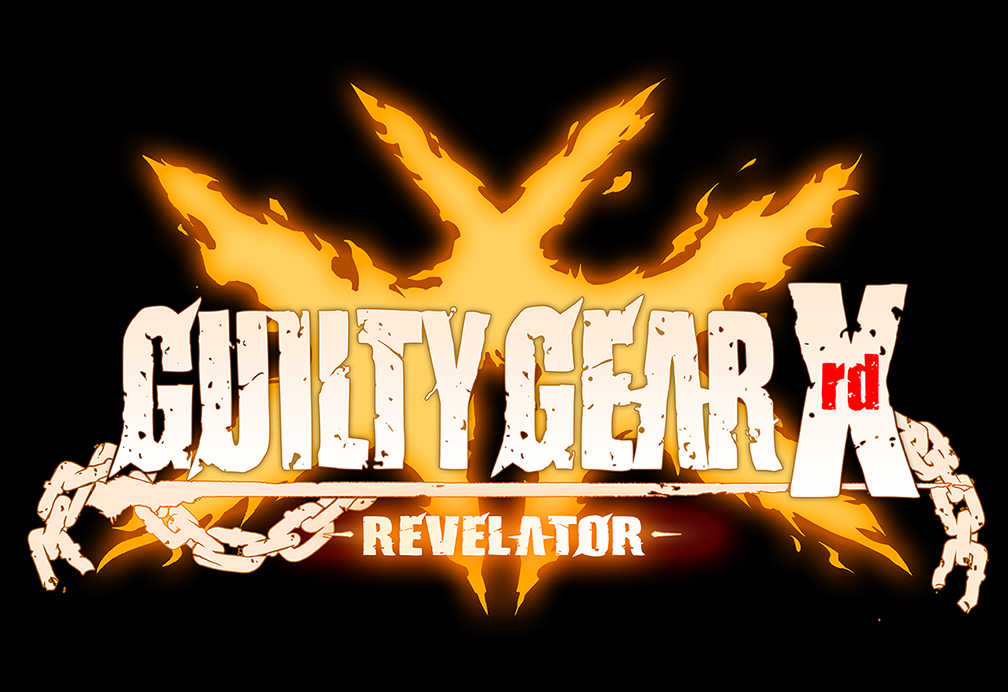 Guilty Gear Xrd -REVELATOR- Preorder Demo Available for the

PS4™ system

on the PlayStation® Network Today!
FREE DLC available

6/7/16

!
Get your pre order demo here : Here
Aksys Games and Arc System Works proudly announce that the Guilty Gear Xrd -REVELATOR- preorder demo is now live on thePlayStation® Network for the PS4™ system!  The demo features full versions of Arcade Mode, Training Mode and Versus Mode! Gain a leg up on the competition and be battle ready for day 1! The demo mode includes all previously released Xrd characters plus 3 new combatants! Guilty Gear Xrd -REVELATOR- releases on 6/7/16 for both the PS4™ /PS3™ systems and will feature FREE DLC from 6/7/16 to 6/21/16! This DLC will be available for download on the PlayStation® Network for both systems and features additional characters-Raven and Kum Haehyun along with the Eclipse Color pack! If that weren't enough bone shattering news, Aksys Games is proud to introduce our new Aksys Academy! Learn the basics and sharpen your techniques with our in depth tutorial videos! Check out the first of many videos HERE.

Check out the new trailer HERE
Visit the official site for more information!
Guilty Gear Xrd -REVELATOR-  has not been rated by the Entertainment Software Ratings Board (ESRB). For more information, visit www.esrb.org.