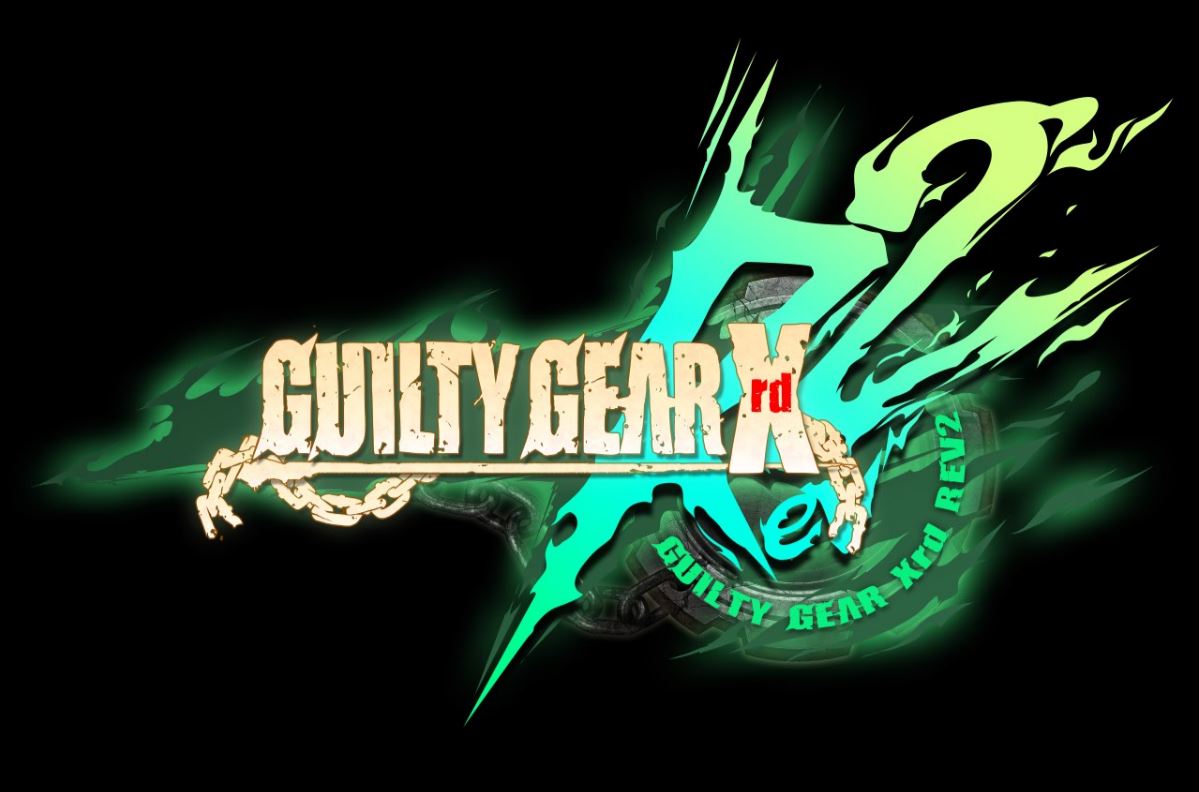 Aksys Games and Arc System Works proudly announce that Guilty Gear Xrd REV 2 has been released today in North America as a standalone physical and digital release on the PS4™ system. REV 2 is also available as a digital upgrade via the PlayStation™ Network for Guilty Gear Xrd -REVELATOR- on the PS4™ system and PS3™ system. Guilty Gear Xrd REV 2 includes all previously released DLC from -REVELATOR- as well as new fighters, moves, story chapters and more! It's never been a better time to be a 2.5D brawler in the post apocalypse! Hone your skills with an eclectic cast of 25 insane fighters and prove your mettle as the ultimate fighting master.
Key Features
Upgrades, Lots of Upgrades
Two new characters, Baiken and Answer enter the battle! New stages, moves and motions are just the beginning of new content to explore!
Get Schooled on Rock And Rolling
New to the Guilty Gear series or fighting games in general? Veterans and beginners alike will enjoy this in-depth and fun exploration of Guilty Gear's deep system mechanics.
Legends of Rock
Expanded story and arcade modes shed new light on Jam, Kum, Raven, Dizzy, Answer and Baiken!
Guilty Gear Xrd REV 2 has been rated T for Teen by the Entertainment Software Ratings Board (ESRB). For more information, visit www.esrb.org.