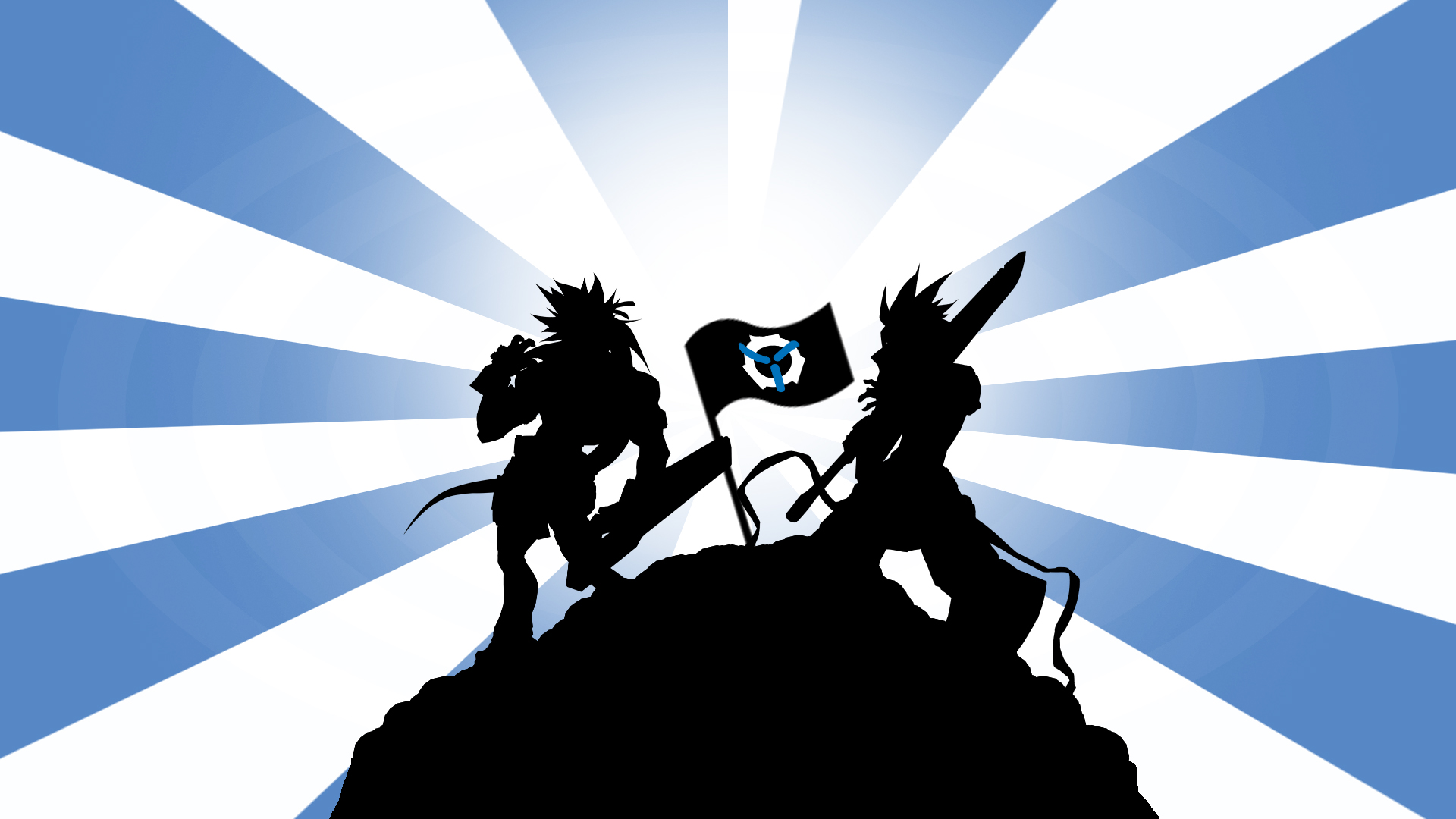 Represent us at Arc Revo 2017!
Aksys Games is proud to announce that the top placer in Guilty Gear XRD Revelator 2 and BlazBlue: Central Fiction at their repsective Evolution Championship 2017 singles tournament will be chosen as Aksys Guilty Gear Hero and Aksys BlazBlue Hero for 2017. Each Aksys Hero will be able to choose their teammates and travel in Japan as Aksys Games' representative in Arc Revo 2017 tournaments. Will you be our Hero?
Qualified players and teammates MUST comply with the following in order to be considered:
Must be able to play on or adapt to Japanese arcade hardware for the purposes of the event
Must be a resident in a North American territory with valid identification credentials
Must possess or apply for a valid passport and be able to travel to and from Japan in the required time frame
Must fill out a filming and photo release agreement for the duration of and directly before and after the event
Must follow any behavioral guidelines set by Aksys Games staff
Additional rules
* In the event of a tie in placements, we will use tiebreaker statistics based on player brackets. In the event of a further or indiscernible tie, Aksys Games reserves the right to introduce additional qualifier steps. Furthermore, in the event of non-compliance or other factors that prevent attendance, Aksys Games will reserve the right to choose another qualifying participant.