A young woman inherits her grandfather's café and discovers
the customers are anything but ordinary!
Aksys Games today announced the launch of Café Enchanté for Nintendo Switch™. When Kotone inherits her grandfather's Tokyo café, she discovers the shop holds more secrets than anyone could imagine. The café is a meeting spot for beings from multiple, mystical worlds, and she has no idea of the adventures in store, or the potential romance that awaits.
Each first run physical copy of this highly anticipated otome game includes an exclusive set of six premium cards featuring the main characters of this charming otherworldly tale. Meet the king of demons who can brew a perfect cup, an otome-playing fallen angel, a lonely headless knight, and many more.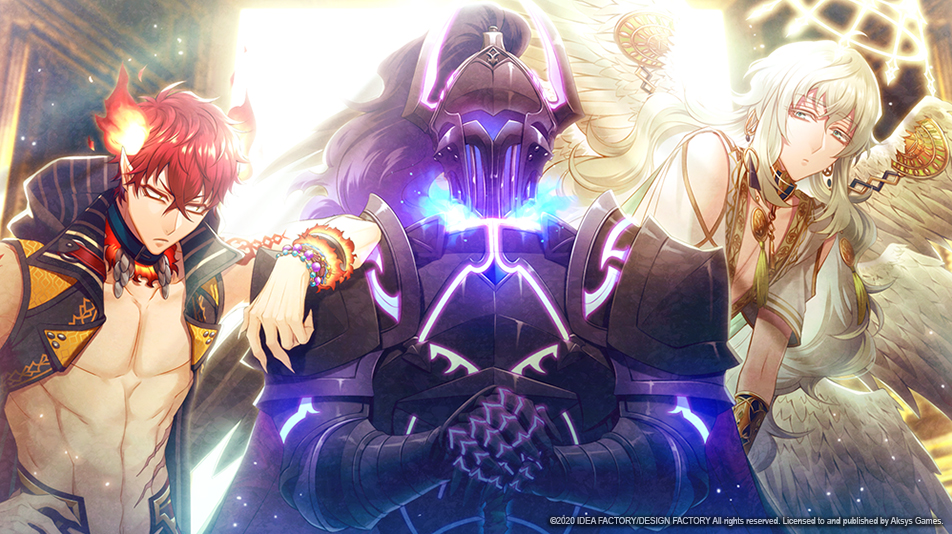 Features of the game include:
• Prepare for chaos as handsome beings from different worlds step through a magical portal into your café!
• Learn more about your new companions and your grandfather as more surprises show up at your door.
• Discover an enchanting, uplifting, coffee-fueled tale filled with magic, monsters, and mysteries.