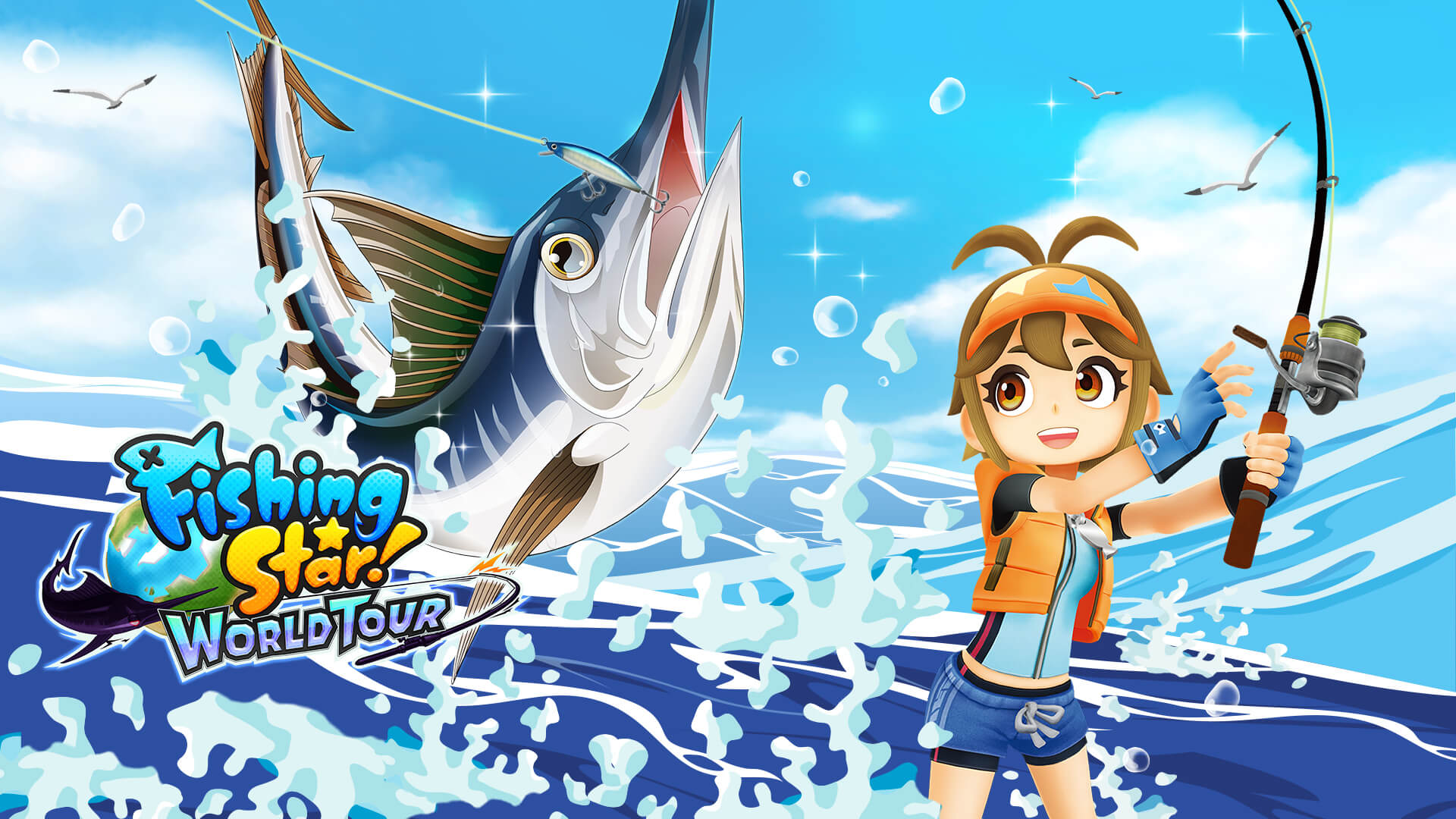 Cast Your Line for Some Reel Fun!
Get hooked on fishy fun for the whole family in this immersive and authentic angling experience! Fishing Star World Tour offers a variety of gameplay styles to suit any fisherman's preference, and is sure to offer an ocean of entertainment.
"Fishing Star World Tour… captures the allure of fishing with its motion controls and various environments. With numerous fish to catch, different lures, and different fishing equipment, the world tour promises to be an exciting catch for Nintendo Switch owners."
-Sean "Coopa" Hoang, Honey's Anime
Other Fish In The Sea
Fishing Star World Tour includes over 180 kinds of fish. Keep track of the different species you find in the "Fish Book"! Will you find every fish?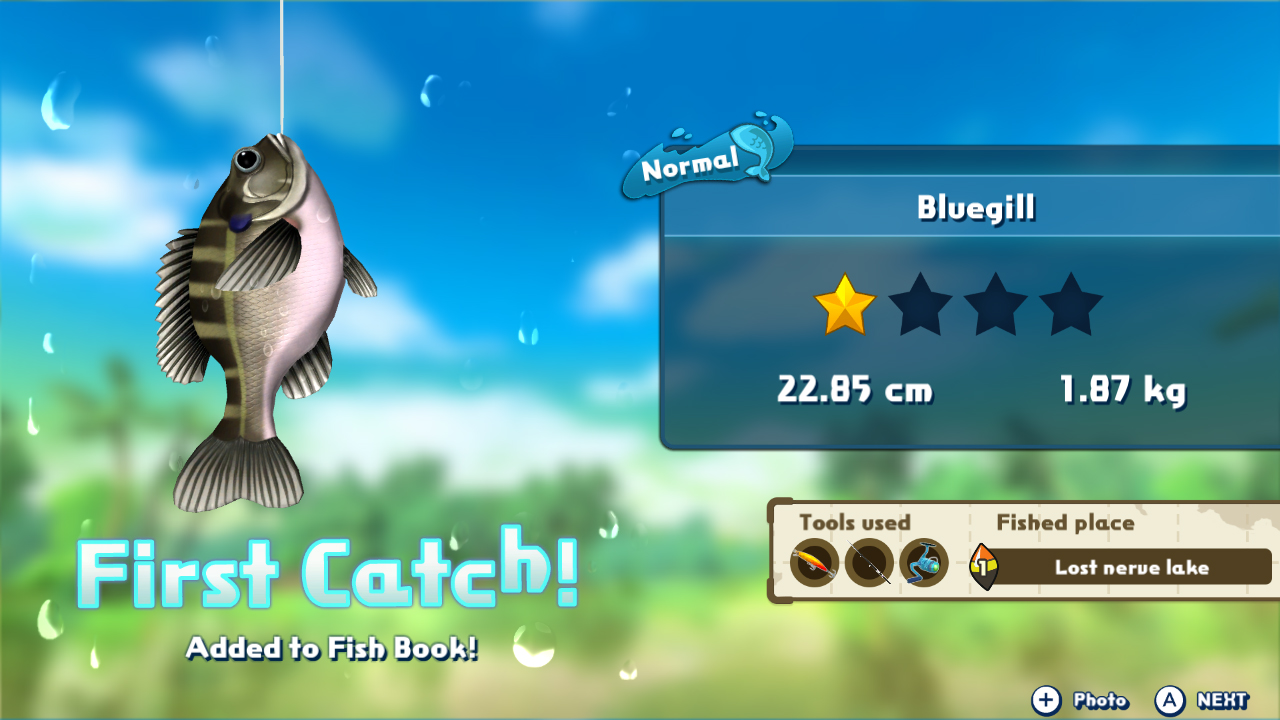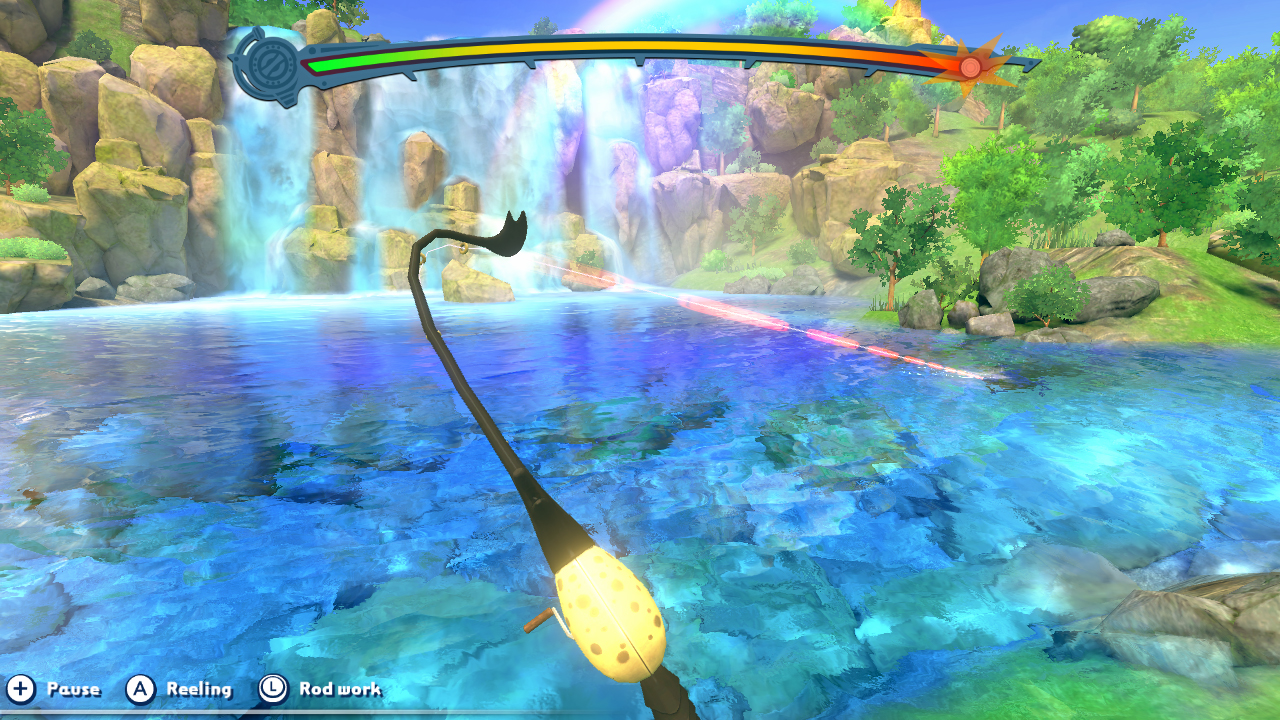 International Waters
Cast your line in over 40 different scenic locations from around the world.
Whatever Floats
Your Boat
Maximize your gameplay experience with custom gear, including over 70 different kinds of fishing rods!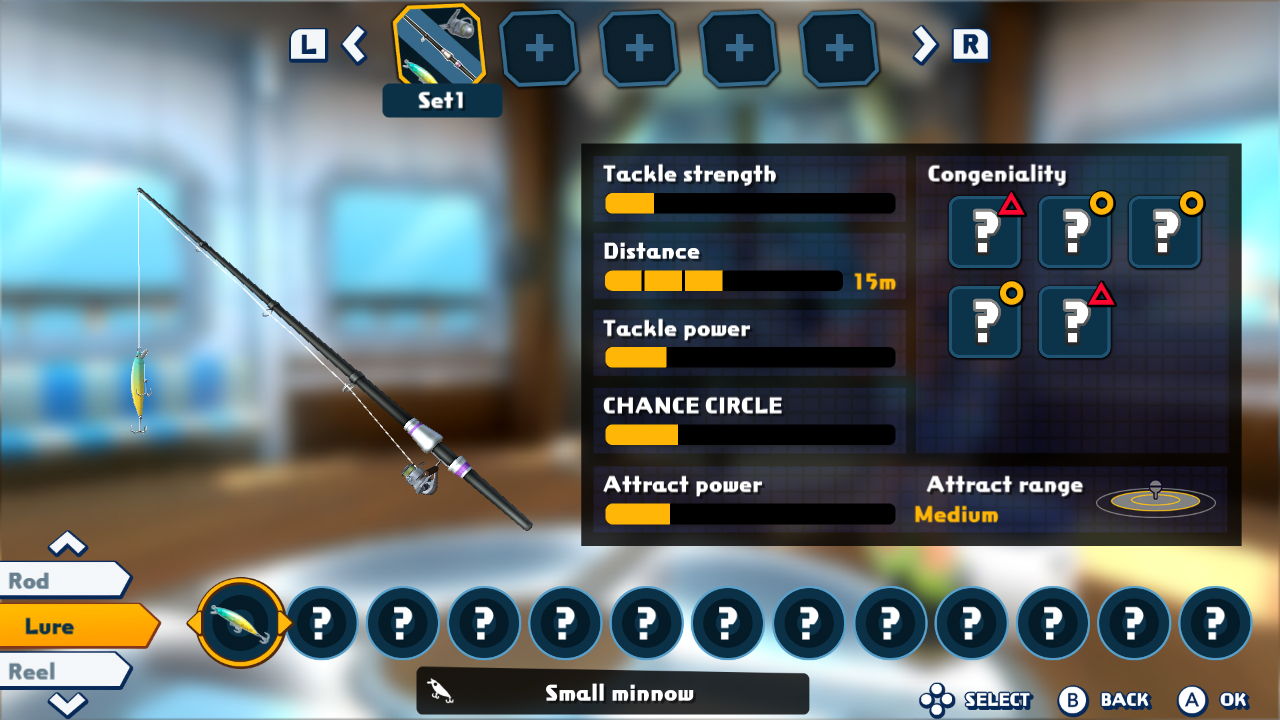 A Trollicking Good Time
Grab your Nintendo Labo™ Toy-Con Fishing Rod for an exciting trolling mini-game! Catch the biggest fish you can from your speeding vessel!