Ok ladies and gentlemen, looks like most people are on the second generation of Agarest. If not, stop playing Red Dead Redemption! So, it's that time again to make your pick. Who is your favorite woman from the second generation? Now introducing the lovely ladies of the second generation:
Valeria! Valeria may seems like your typical childhood friend, but don't let that fool you. She can easily get jealous when you're with other women. This sporty chick loves to spar and will do whatever it takes to have you look only at her.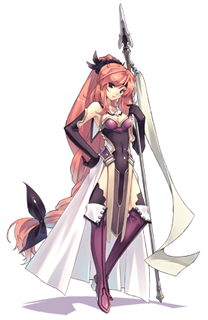 Sherufanir! Foxy, ain't she? Sherufanir is not afraid to speak her mind and when she does, she uses body language as well. Watch out for the full moon because as they say, neocoloms go wild during the night of the full moon.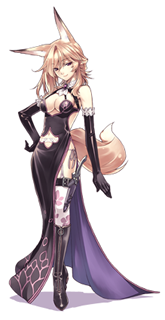 Yayoi! This reserved maiden is kind, altruistic, and faithful. Show her what she is missing out in life and she will do her best to cook for you from the bottom of her heart. That's right, just eat it and smile!