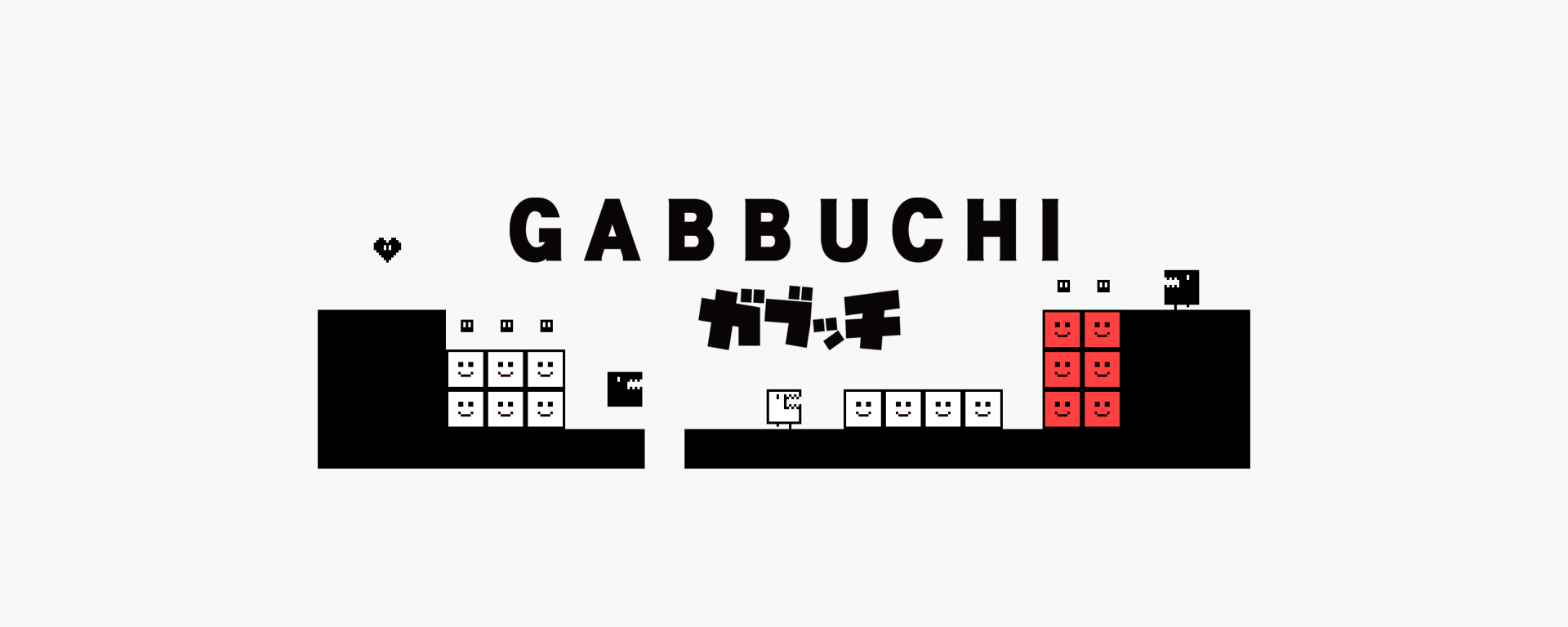 Available Now!
Only $7.99!
Choose your snacks wisely in this tasty puzzle game for the PlayStation®4 system and PC. Gabbuchi loves gobbling blocks, but you'll have to carefully choose which ones he eats so he can reach the end of each stage. Change colors, consume cubes, and reach the treasured heart cookie to advance. Simple to control yet impossible to put down, Gabbuchi has 180 stages to explore. Still hungry? Use the included level editor to make your own stages! There's no end to the ways you can satisfy Gabbuchi!
Gabbuchi is a mysterious creature who loves to gobble blocks!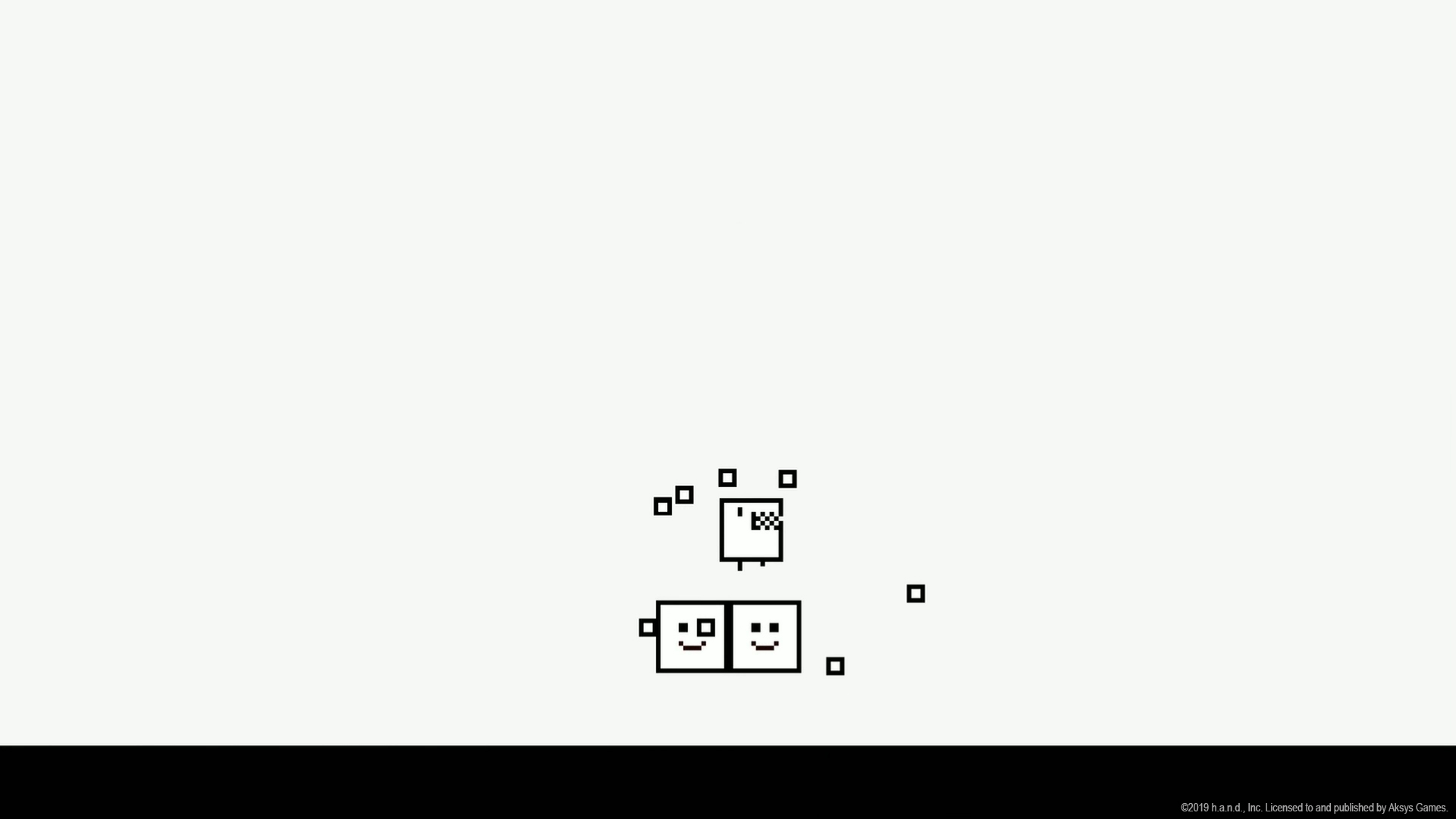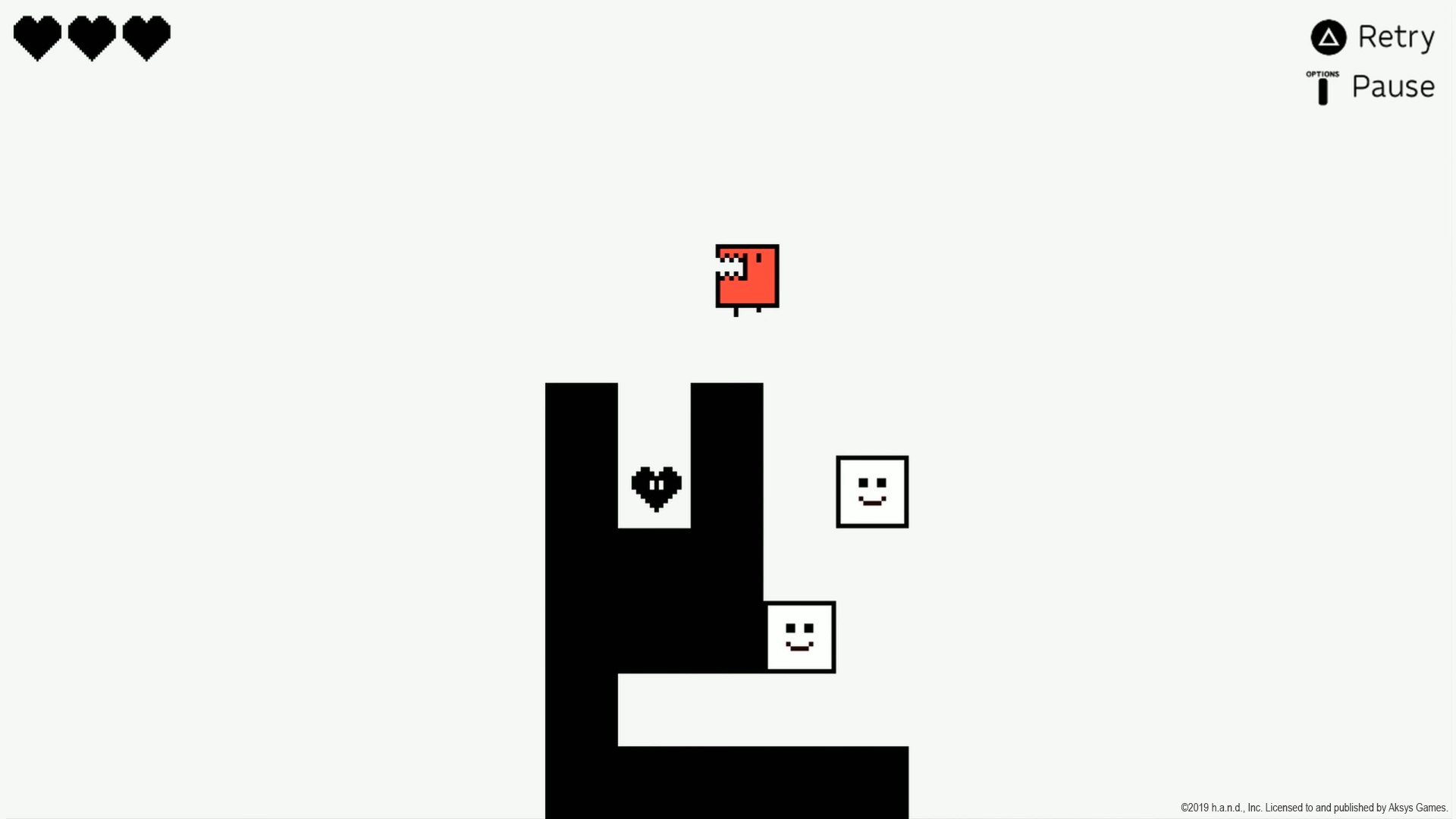 Carefully eat the blocks or leave them as platforms to help Gabbuchi reach his treasured heart cookie.
Gabbuchi can gobble blocks the same color he is.
Change into a different color to eat other blocks or safely travel over them.
Gabbuchi gets filled up as he eats…
If he eats too much, he won't have room left for the heart cookie.You have to decide whether to eat the blocks or leave them be…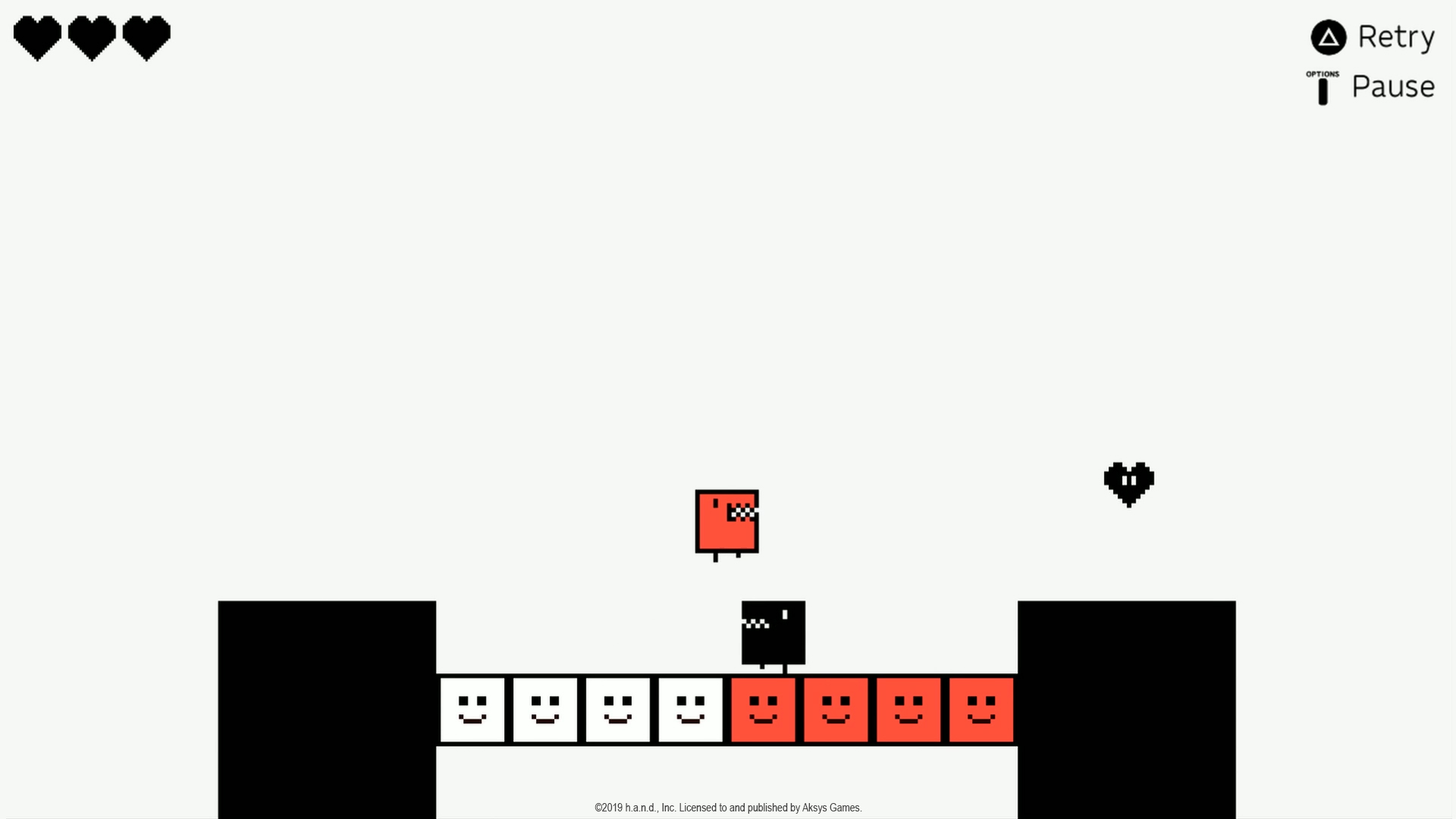 Available Now!
Only $7.99!