Buy from the Aksys Online Store to receive an exclusive soundtrack CD! Quantities are limited so order today!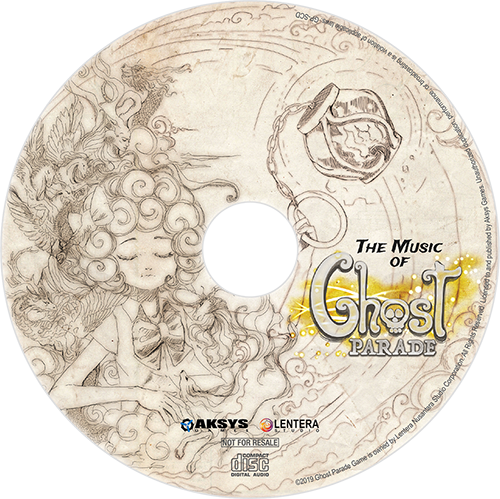 Something Scary is Lurking in the Woods…and it Needs Your Help
Your walk home takes an other-worldly turn as you become lost in a dark, mysterious forest. Join a mystical battle to protect the supernatural inhabitants from those who are trying to level their home for profit. Team up with 30 ghostly companions – each one lending its unique magical ability to help you on your way. Explore beautifully realized environments in this spine-tingling scrolling action adventure brimming with surprises and original character designs. Working together, everyone has a ghost of a chance to safely make it home.
"It's interesting to imagine that a walk-home from school could lead you through an adventure you'd never forget. Well, developer Lentera Studio presents this and more in their newest game, Ghost Parade."
- Azario Lopez, Noisy Pixel
"Ghost Parade… is an ambitious and elegantly animated metroidvania whose style and themes draw inspiration from films like Studio Ghibli's Spirited Away, the animated indie hit Ori and the Blind Forest, and the wide array of unique recruitable creatures to be found in Pokémon… If you ever wanted to drag a few Kodama from Princess Mononoke along for a rambunctious quest through the woods, Ghost Parade is worth a closer look."
- Leo Faierman, ScreenRant
It's dangerous to go alone! But, with 30 available ghost companions, you won't have to. Players can interact with up to 70 helpful spirits over the course of their adventures.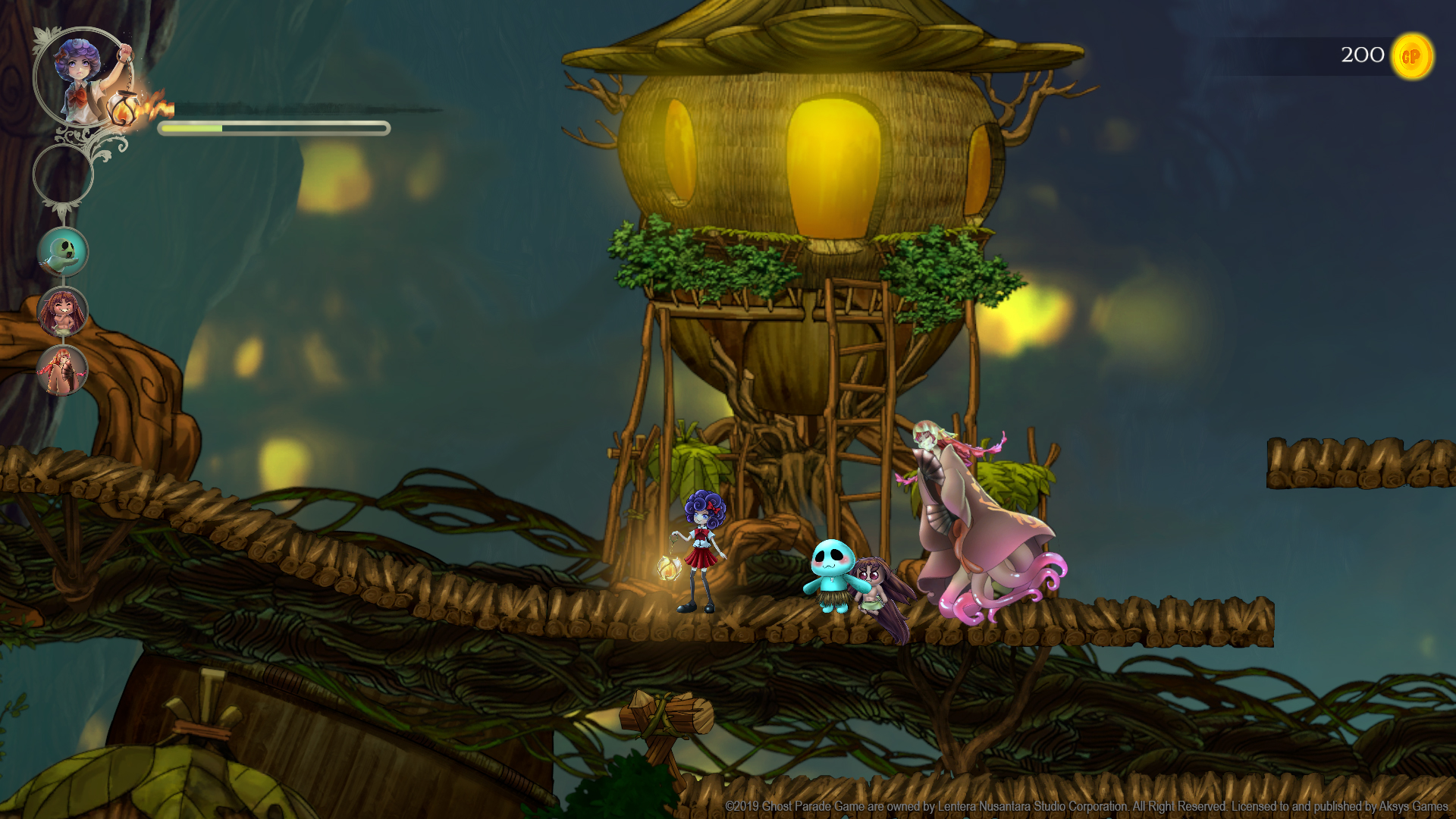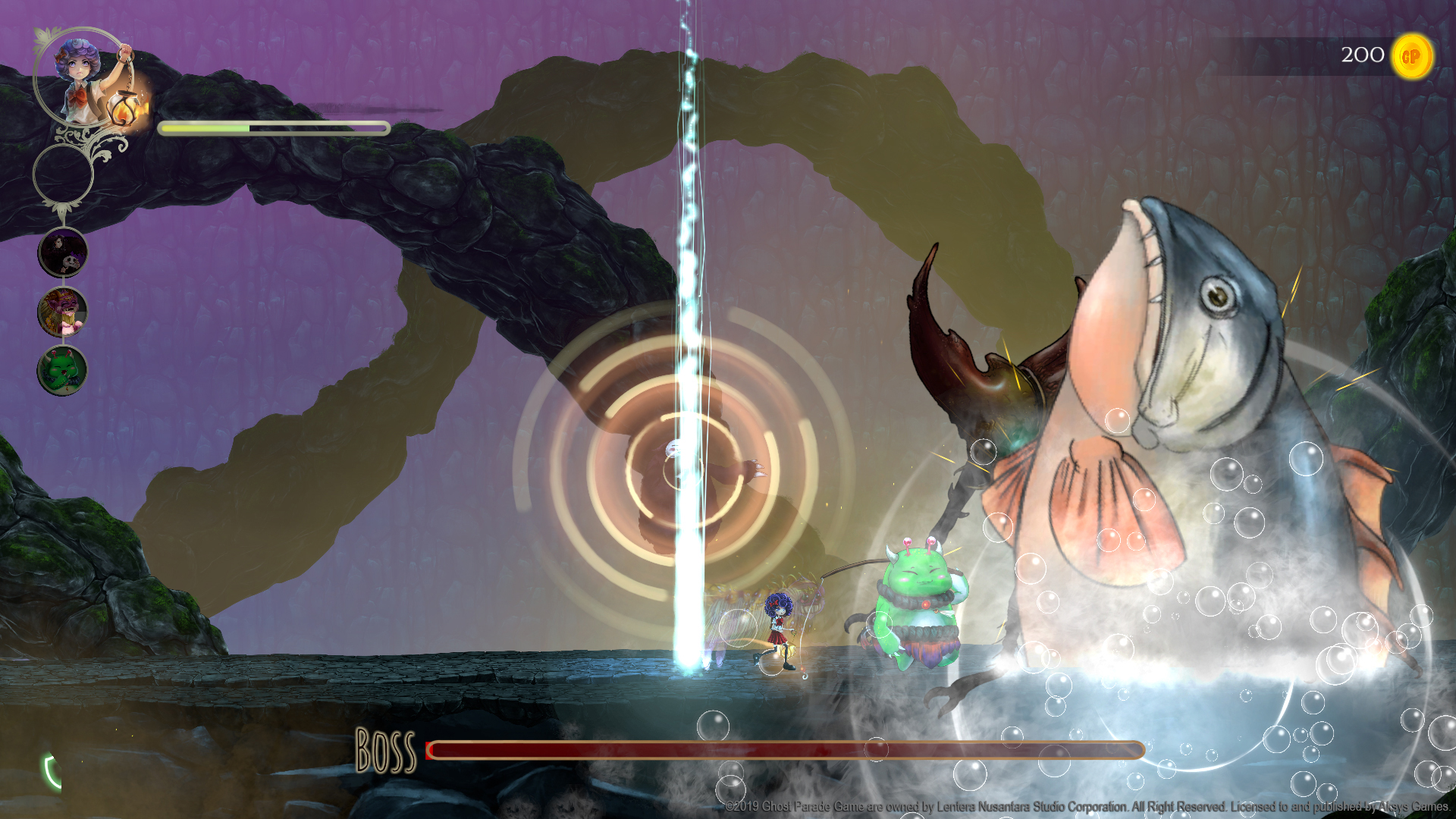 Go beyond the known and dive into a fully realized world based on Indonesian mythology and folklore.
Ghost Parade features beautiful art direction and thoughtful, original character designs, offering visuals as complex and dynamic as the story itself.