Experience a new chapter in the Jake Hunter saga, along with five additional hard-boiled tales of detectives, deductions, dames, danger, and death. Use all your sleuthing skills: search crime scenes, question suspects, and discover the truth.

A strange rumor is spreading through the shadows of Tokyo's H City: a mysterious disfigurement, like a grotesque birthmark, has been appearing on the bodies of certain individuals. Anyone who receives the Mark will rapidly die of unknown, horrifying causes.
Deprived of your memories, you arrive at a mansion rumored to protect the bearers of the Mark. As the doors swing open, the countdown to death has already begun…
Little Dragons Café has launched for the Nintendo Switch™ and the PlayStation®4 system in North America! Manage your café, explore the world, and raise your very own dragon in this completely unique and heartwarming game.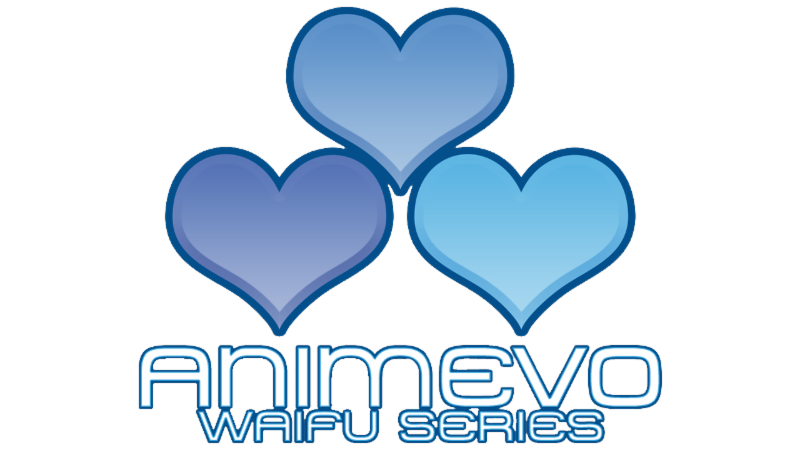 Aksys Games is excited to announce that Guilty Gear Xrd REV2 is a main stage game at Evolution (EVO) 2018! Be sure to tune into the official EVO 2018 stream on Sunday, August 5th from 8am PDT to see the world's best Guilty Gear players go head to head for fame and fortune!
read more