Aksys Games is excited to announce that Little Dragons Café, the latest tour de' force by renowned game designer Yasuhiro Wada will be coming to the Nintendo Switch™ and the PlayStation®4 system in late summer 2018!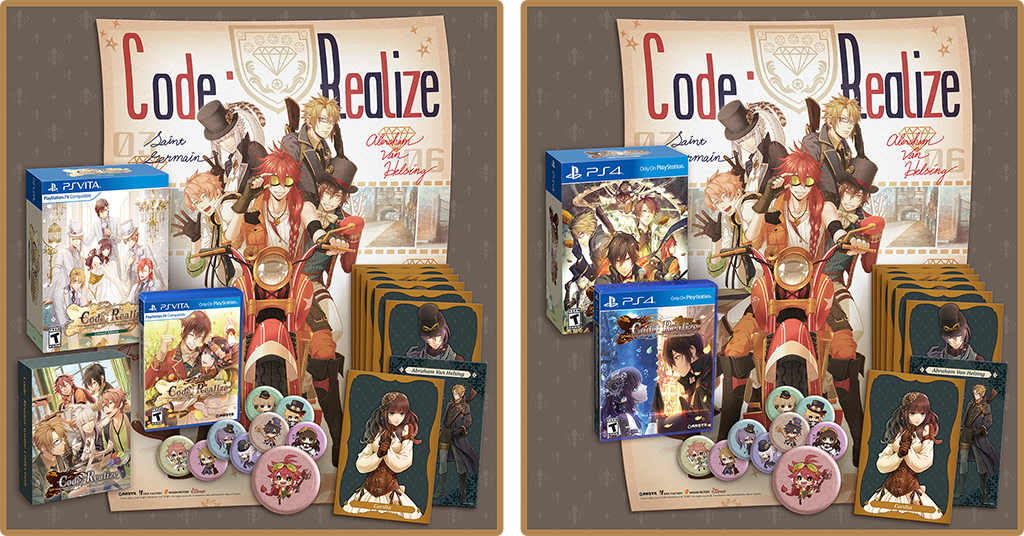 Two special editions of the popular otome (or story-based adventure) series Code: Realize are coming to North America, featuring a variety of exclusive collectibles and content! Both Code: Realize Limited Editions will be released on March 30 for the PlayStation®4 system and the PlayStation®Vita system.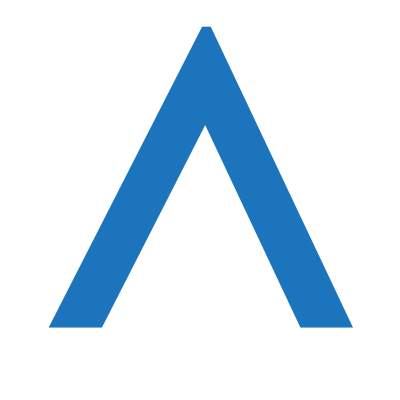 As they say, the third time's the charm! Anime Ascension is back for a third year and is more anime than ever! With $6k in pot bonuses, multiple side tournaments, and Melty Blood being held INSIDE the venue, it's not to be missed! Taking place once again at the UC Irvine Student Center Pacific Ballroom, there will be plenty of room for casual stations, side tournaments, and more!

Anime Ascension will take place March 31st-April 1st, 2018! Nope, not a joke!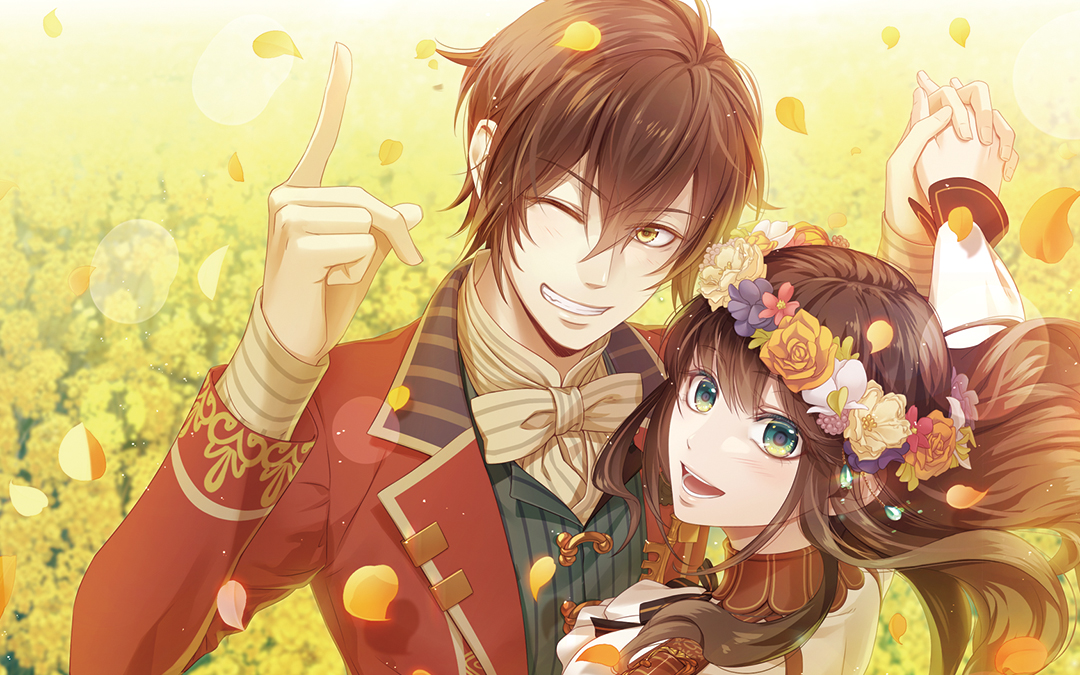 Aksys Games is excited to announce that Code: Realize ~Future Blessings~, an Otome adventure game and the second installment in the series, will be coming out on the PlayStation®Vita handheld entertainment system on March 30, 2018 in North America and Spring 2018 in...
read more