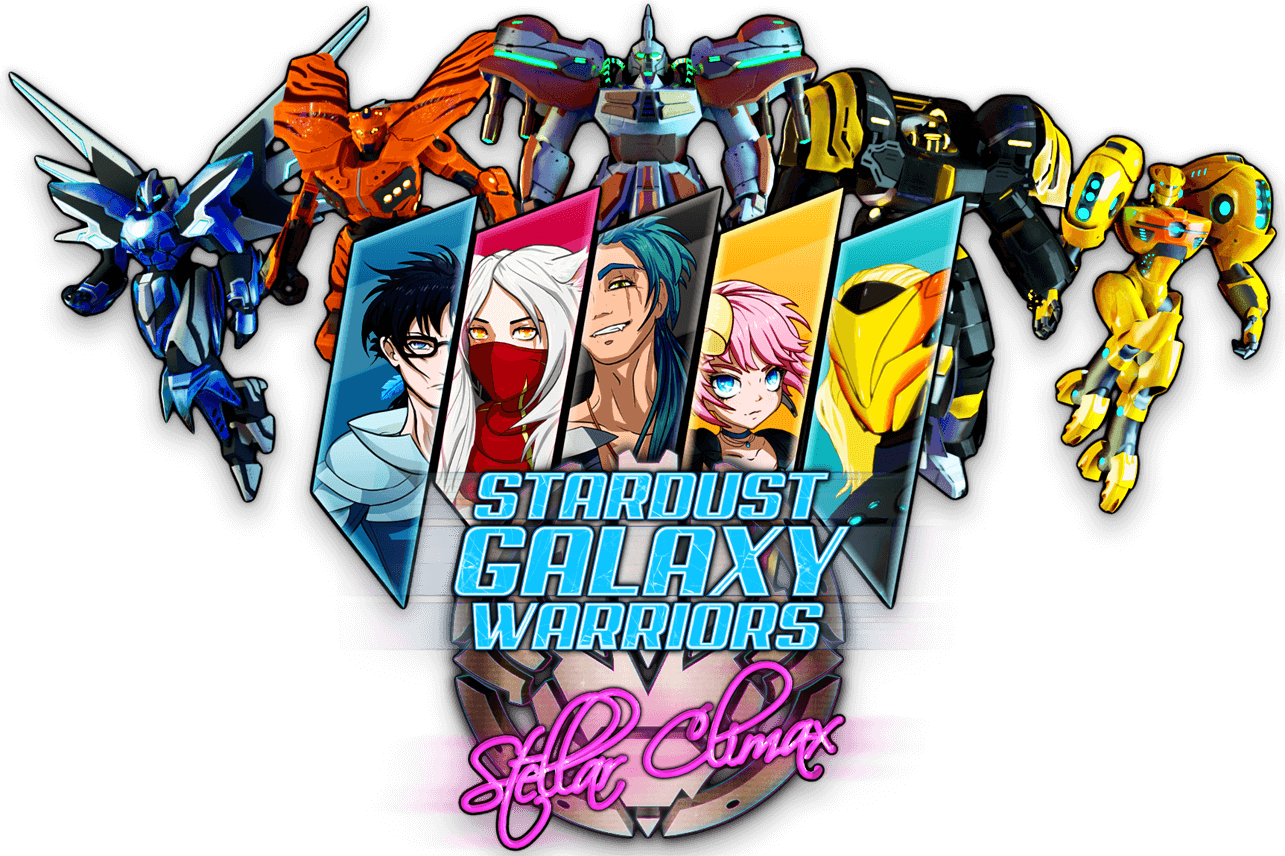 Journey Through the Stars
It's the year 2087 and you're the newest recruit to the Galactic Police Force, the agency tasked with the awesome responsibility of maintaining law and order throughout the known universe. In the 10-level campaign mode, battle your way through different worlds against a myriad of enemies both great and small while experiencing a story chock full with wry humor and a surprise or two.
Play by the rules…that you set!
Roll with the default parameters or change the rules as you see fit. Adjust health and shield levels, fire and, drop rates, and hit box sizes. For multiplayer, you can enable friendly fire to transform a bonding cooperative experience into a chaotic free for all. Choose the way you play from relaxed star rides to maddening bullet hells!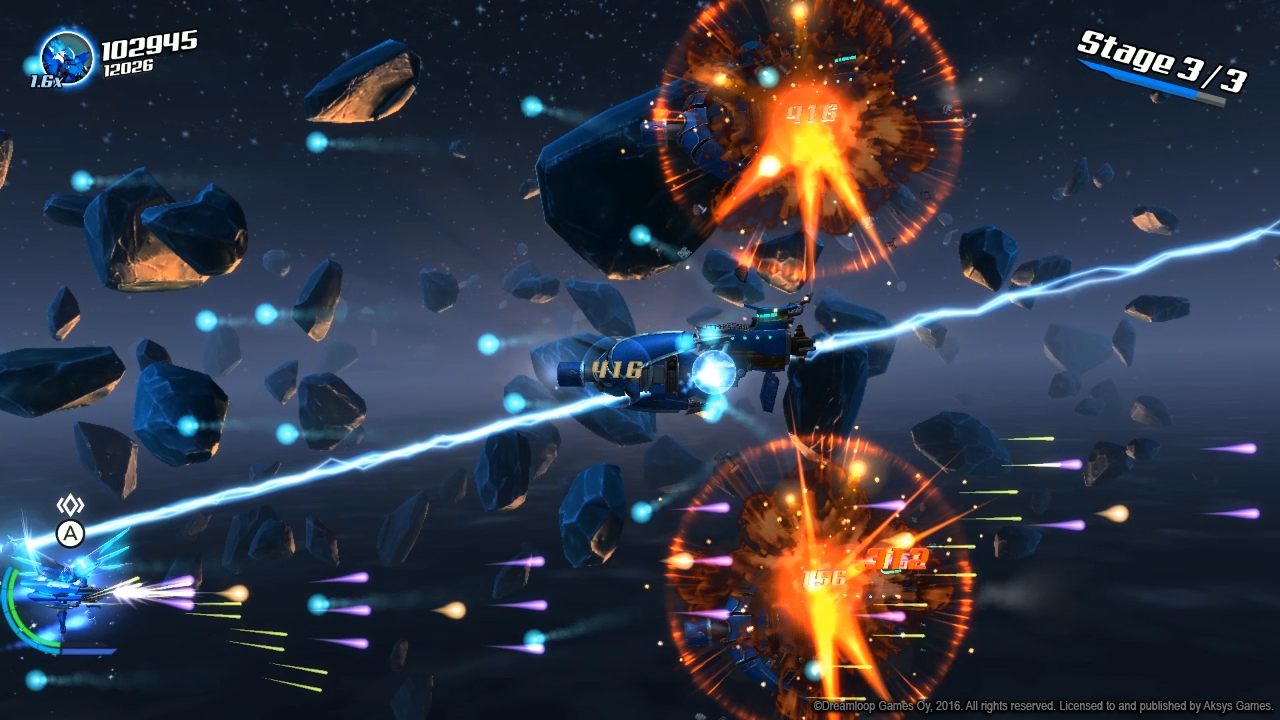 Space is a vast, empty place, but it doesn't have to be lonely! Order some pizza and invite over up to three friends for some frantic local co-op action. And with the ability to change the rules of the game you can either strengthen your bonds of friendship or turn on friendly fire to make it a take no prisoners free for all!
Choose from five different characters, each with their own unique strengths and weaknesses; weaknesses that can be eliminated through RPG-like upgrade mechanics! Boost weapon damage, armor effectiveness and a myriad of other attributes and stats.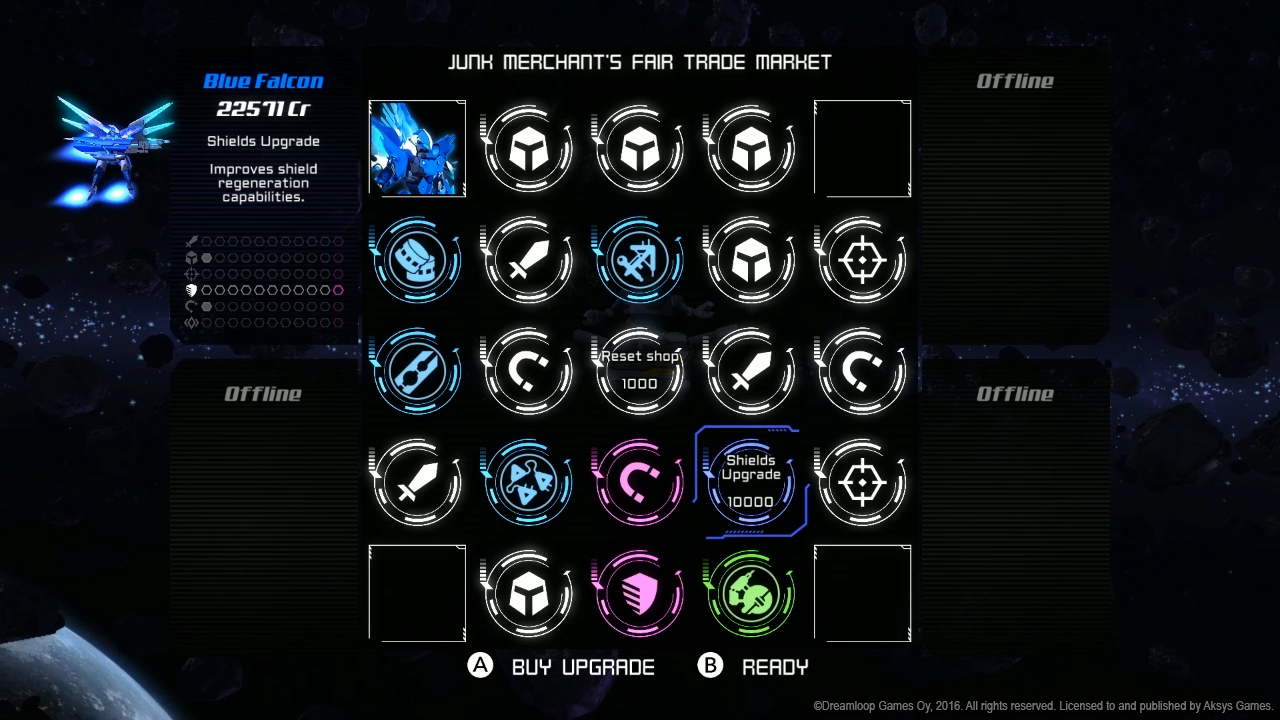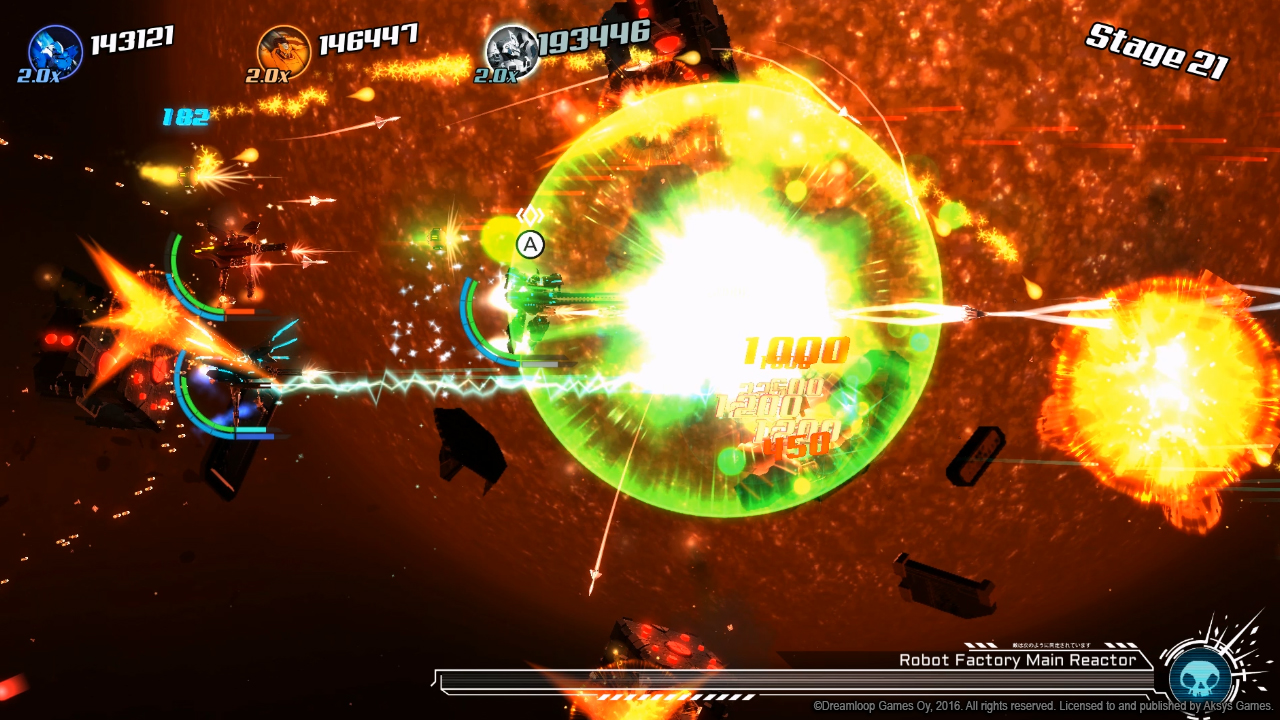 Choose from a number of different game modes, from the highly entertaining story mode to innovative challenge modes to the hardcore Gauntlet mode. Change up game play styles to experience all that Stardust Galaxy Warriors: Stellar Climax has to offer.
Release Date: November 29, 2018
Console: Nintendo Switch (eShop)
Genre: Side-scrolling shooter
Players: 1-4 (co-op available via local play)
Publisher: Aksys Games
Developer: Dream Loop
Rating: Everyone