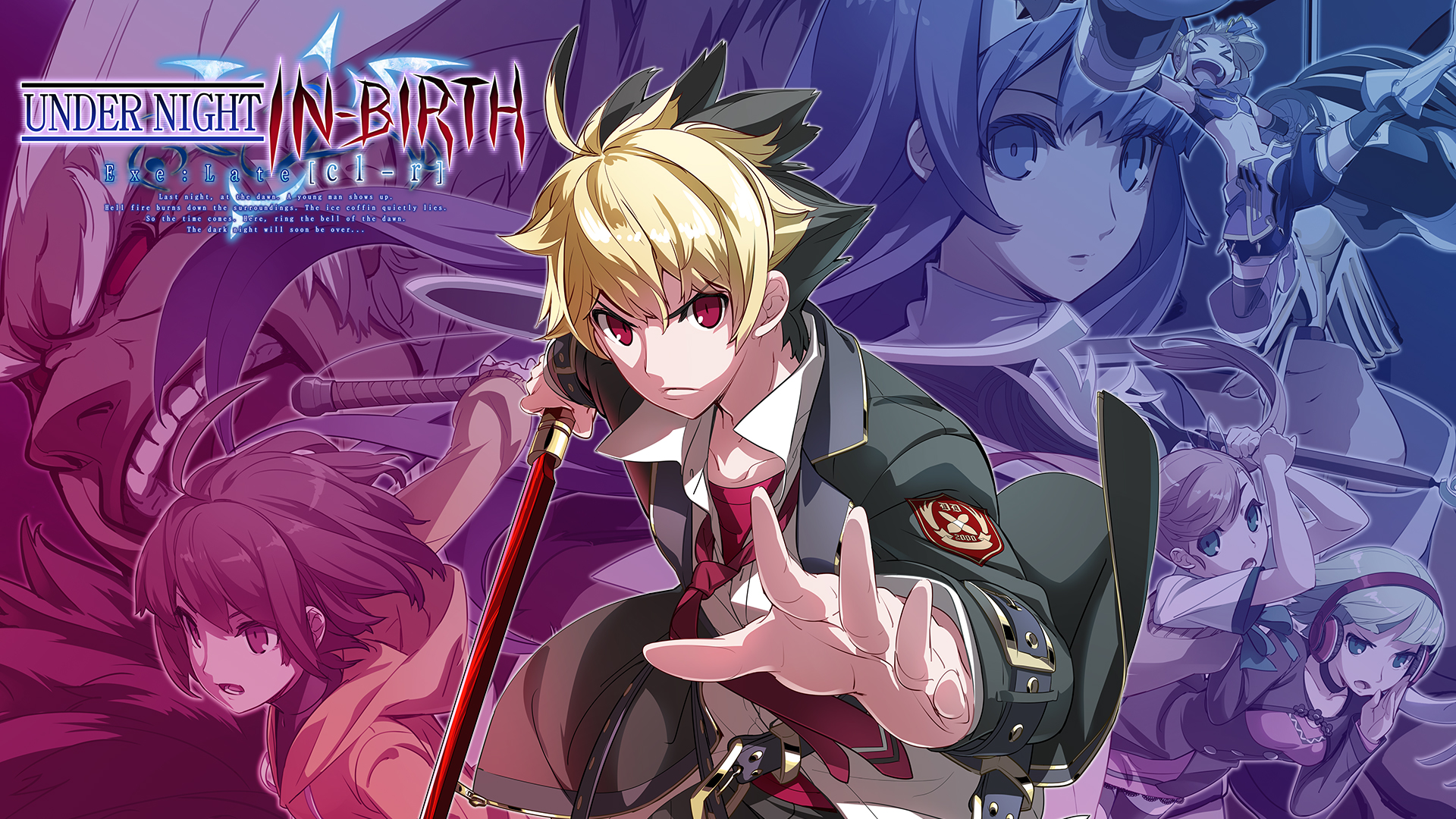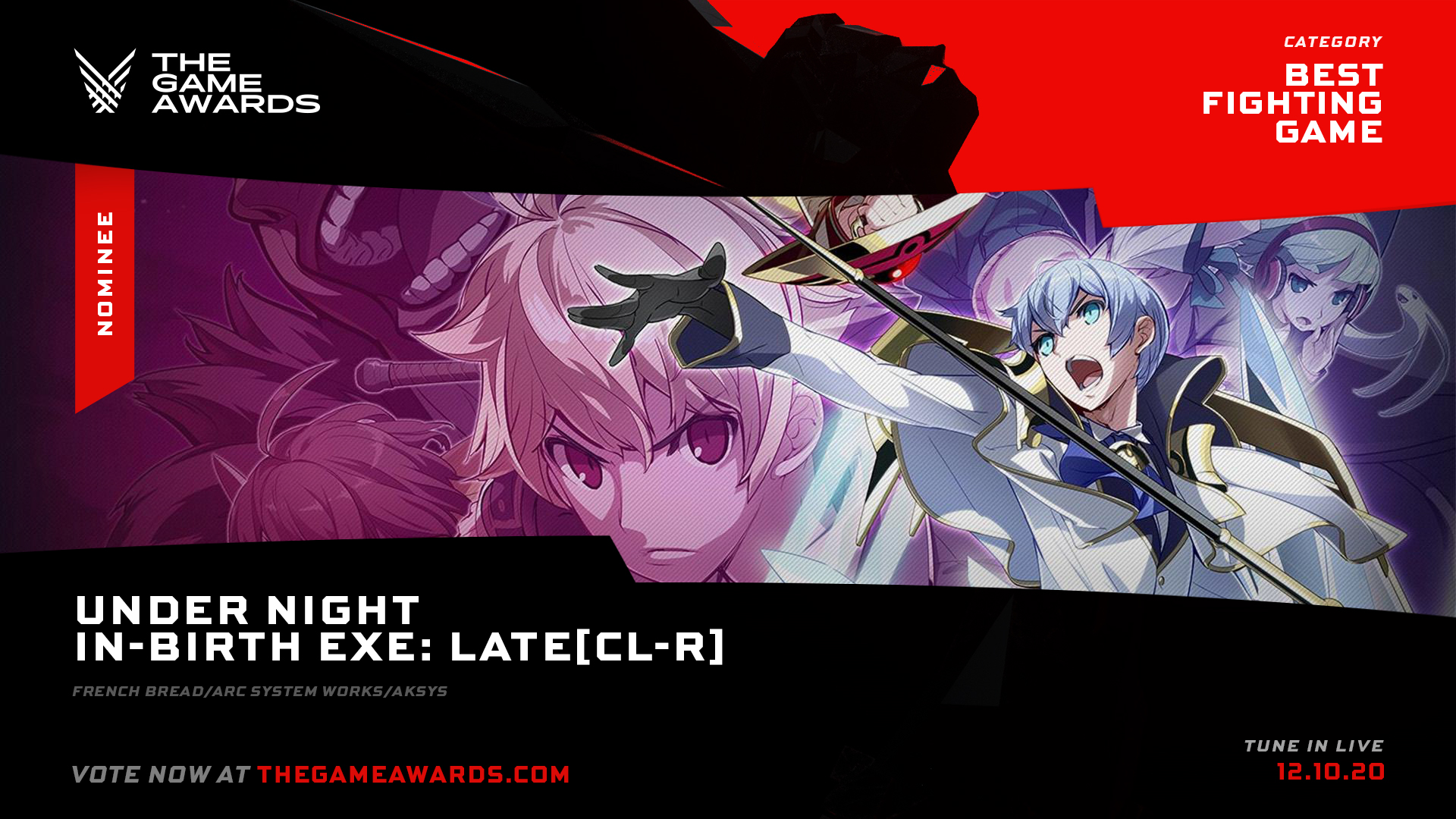 What the Critics are Saying
"Under Night In-Birth Exe:Late[cl-r] may be the best anime fighting game currently on the market. It has tools for beginnings, heaps of story and 100% style. If you enjoy fighters, you owe it to yourself to pick up UNICLR. 5/5"
- Thomas Haroldsen, Nintendad
"If you're looking for a solid fighting game with tons of content, replay value and a deep story, Under Night In-Birth Exe: Late [cl-r] is a must-have whether you're a newcomer to the saga or a seasoned veteran."
- Adrian Bromfield, PlayStation Universe
"Under Night In-Birth Exe: Late[cl-r] might just be the best fighting game available on Switch. In fact, I'll just say it: it is the best fighting game on Switch."
- Richard Seagrave, GameSpew
The Story of the Hollow Night is Woven Once Again…
Aksys Games in conjunction with Arc System Works and French-Bread revealed that Under Night In-Birth Exe:Late[cl-r], the next installment in the Under Night In-Birth 2D fighting game saga, is coming to the PlayStation®4 system and the Nintendo Switch™ in early 2020. Developed by acclaimed 2D fighting game studio French-Bread, Under Night In-Birth Exe:Late[cl-r] will feature a new playable character and updates to the game which include nearly a thousand balance changes and new moves.
Cold Friends & New
Under Night In-Birth Exe:Late[cl-r] introduces a brand new character–icy fighter Londrekia and his frosty new set of moves.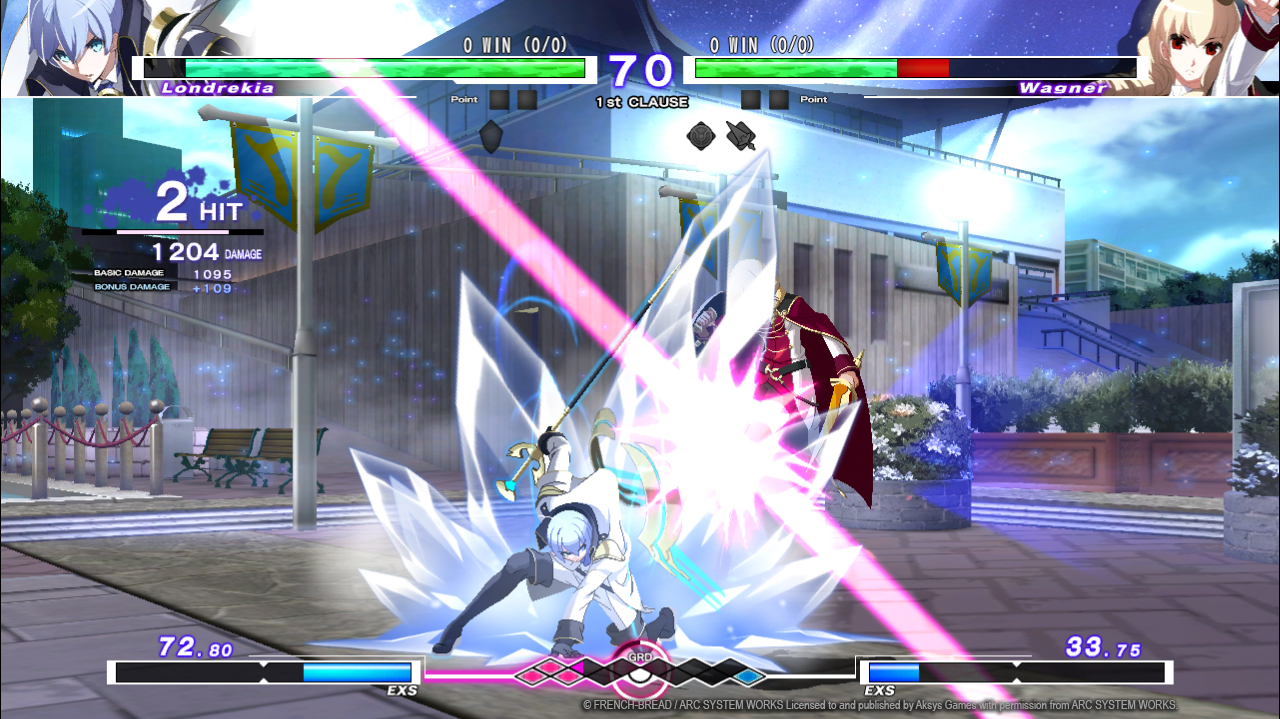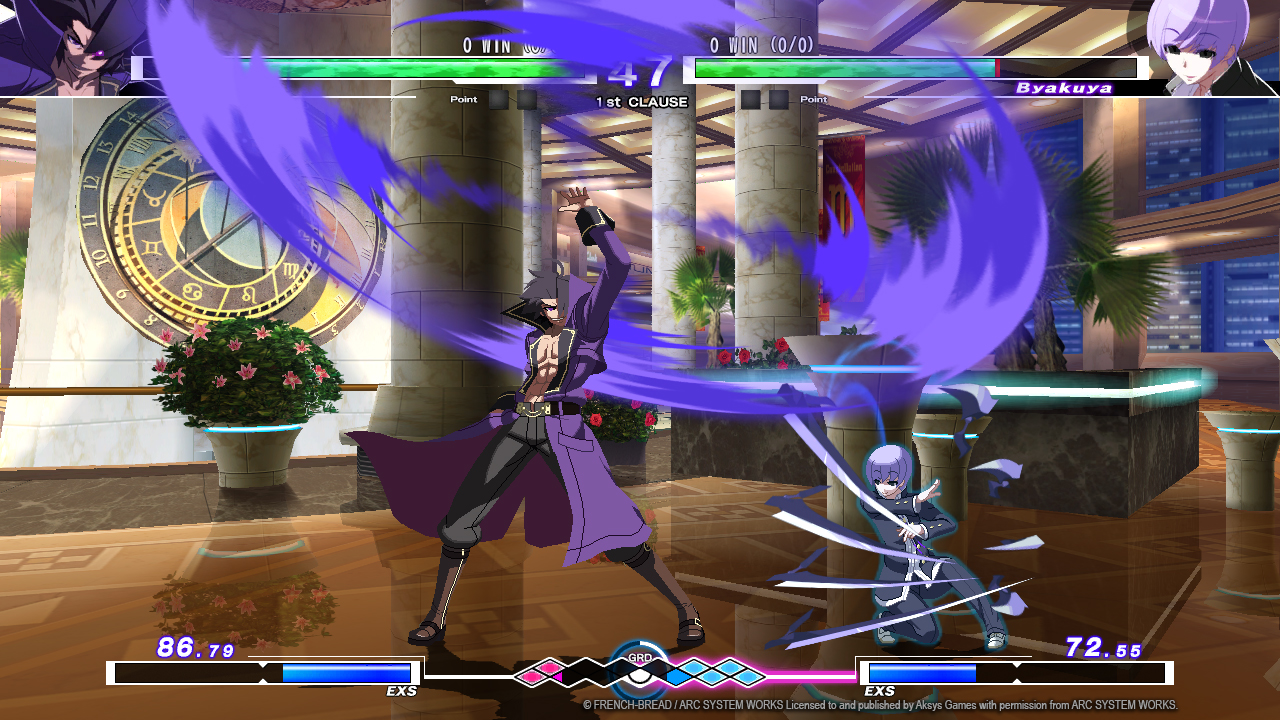 Balancing Act
The new game features new moves and balance adjustments to every character–totaling roughly1,000 improvements!
Show Your True Colors
Each character will receive five new color schemes(for a total of 40 new color schemes), so players can customize their fighters to suit their every mood!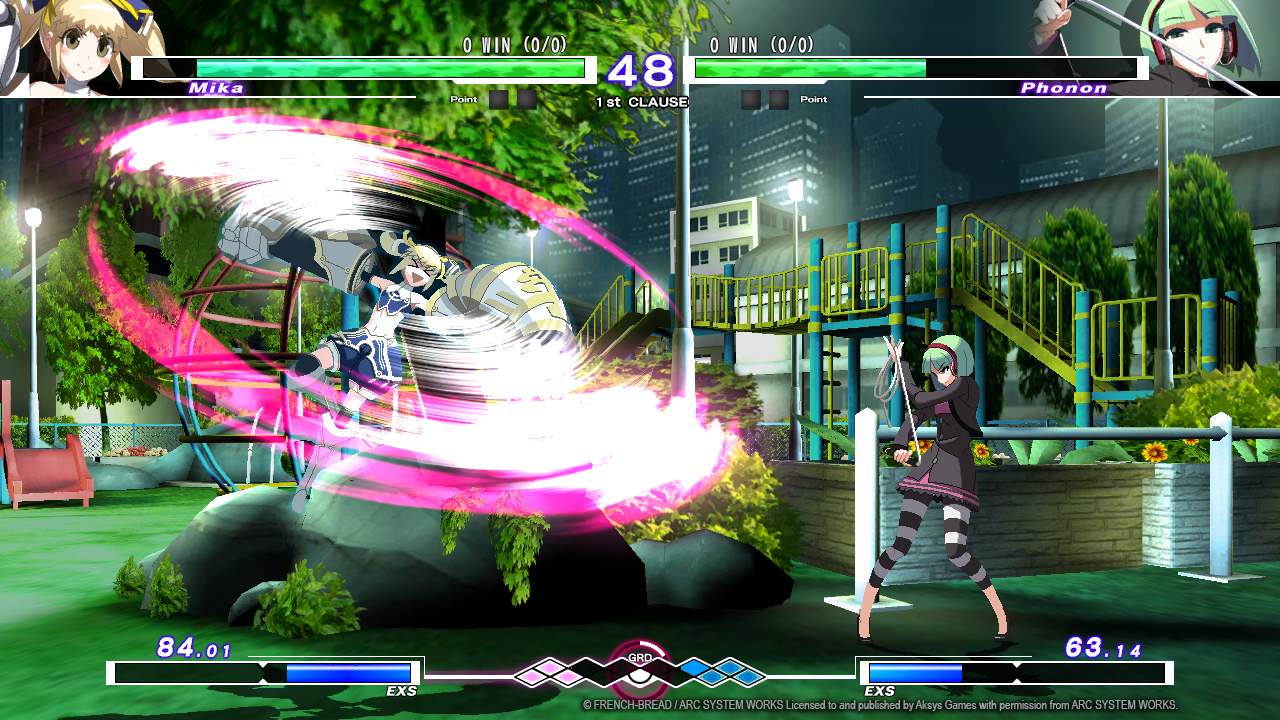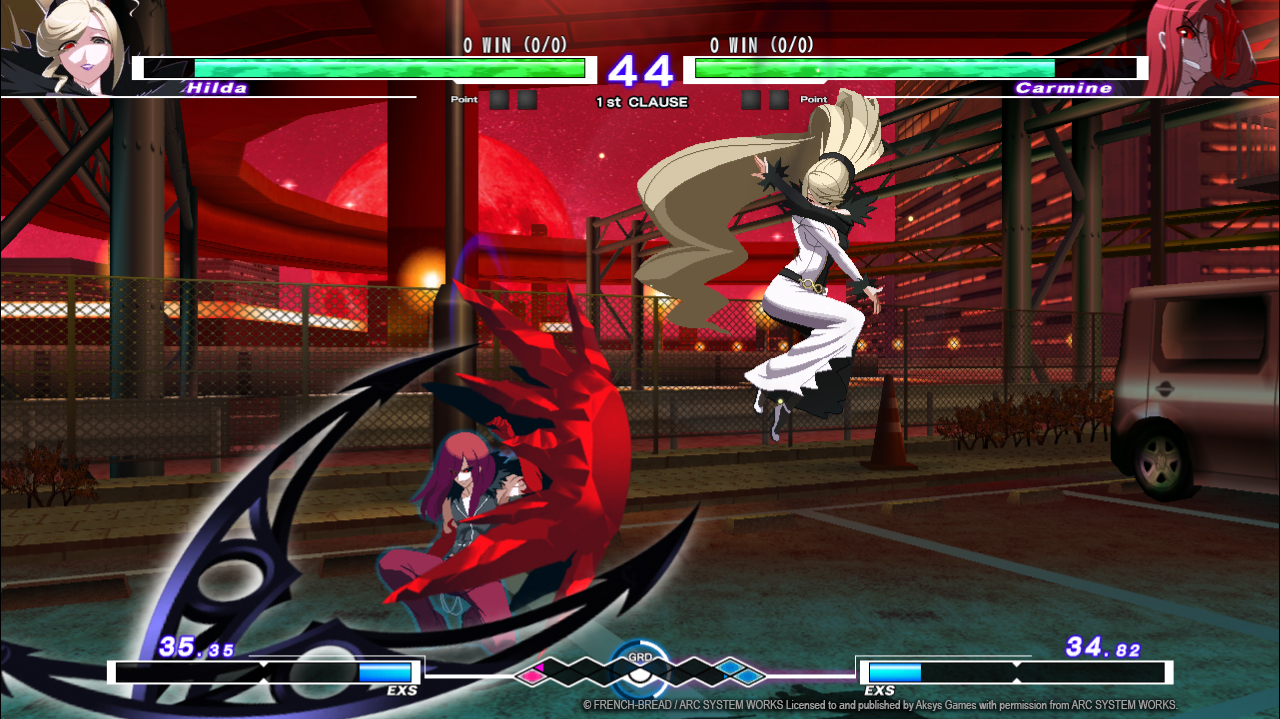 The Art of War
Gallery Mode has been expanded to include new content, including concept art and Arcade Cabinet versions of various voices in the game.
Collector's Edition Includes:
96 page full color artbook
Compilation soundtrack CD
Exclusive Londrekia key chain!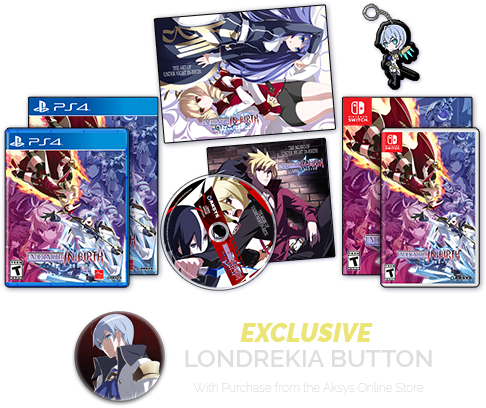 PlayStation®4
Collector's Edition
Nintendo Switch™
Collector's Edition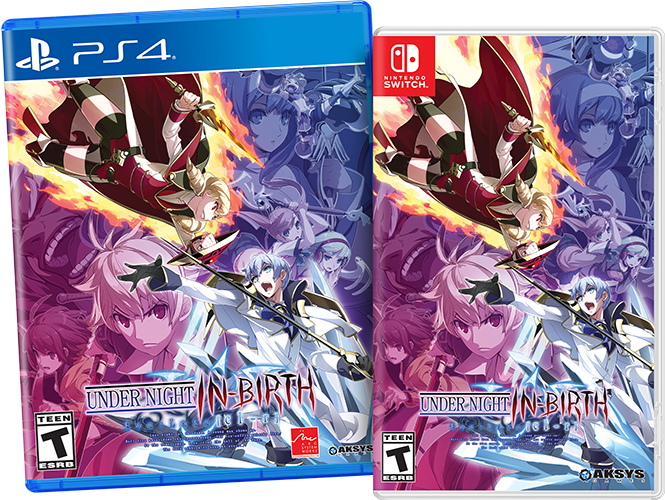 PlayStation®4
Standard Edition
Nintendo Switch™
Standard Edition